Comfort Sleep Ultima Gel Luxury Mattress
Need help? Call 1800 753 293

Australia's Best Mattress
The Luxury Hotel Collection by Comfort Sleep Bedding has been consistently voted as Australia's Best Mattress for six consecutive years since 2011 by the Australian Furniture Association under the Excellence in a Sleep Set category. This award has made the Luxury Hotel Collection as the preferred mattress of Australian Casino Resorts.
Luxury Hotel Collection Ultima Gel Luxury Mattress
The Comfort Sleep Ultima Gel mattress combines technology innovations with best-in-class materials for a one of a kind mattress. The Ultima Gel offers the utmost comfort as it provides balanced support and pressure relief for a cool and unparalleled sleeping experience.

The Ultima Gel presents a luxurious sleeping experience as it adjusts to your body's contour for firmness and comfort that's just right.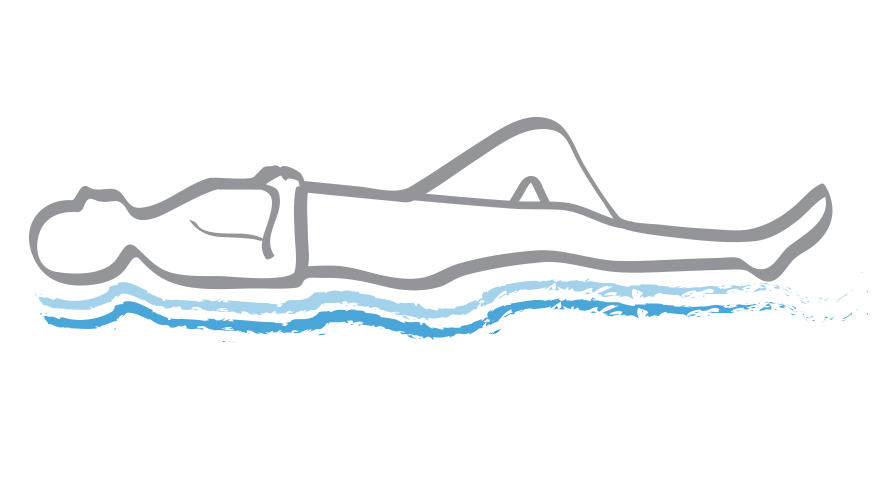 For the utmost comfort, the Ultima Gel Provides two comfort layers to give you well-balanced, restful sleep every night.
The First Comfort Layer
Hypersoft Foam for blissful comfort
The Second Comfort Layer
Fresh Foam® Gel-infused memory foam provides a cool, well-supported sleep.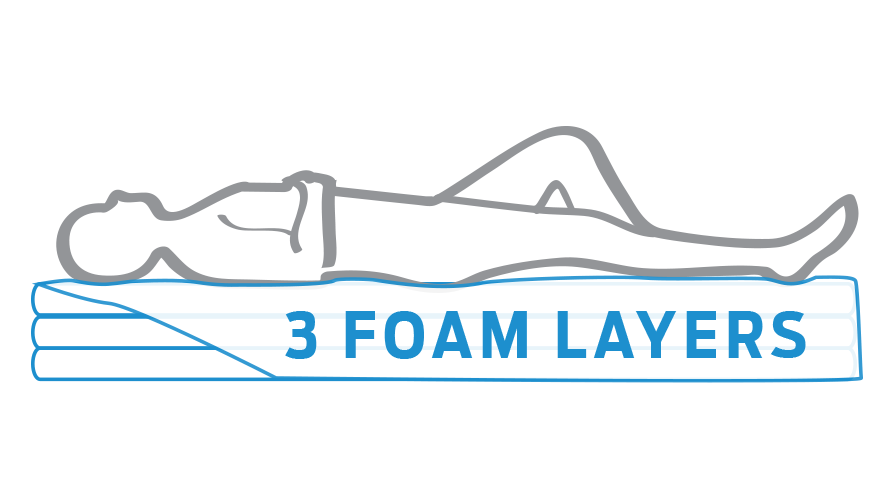 The Ultima Gel uses the Synchro-tech engineered support system that provides you balance support. This system uses a combination of three different foam feels that work synergistically to create proper lateral support.

The Ultima Gel uses reticulated foams that has an open cell structure. This type of foam promotes proper ventilation and keeps you comfortably cool and dry throughout the night
Fresh Foam® Gel-Infused Memory Foam
Ensures higher breathability and better body heat regulation
COOLEXTM Foam
Promotes air circulation for a cooler sleep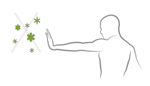 The Ultima Gel uses materials that promotes a dry, well-ventilated mattress. With this, the Ultima Gel creates a healthy sleeping zone as it mitigates the growth of mould, bacteria and other harmful allergen.

This mattress features EDGEBOOST TM Foam Encasement for long-lasting durability. This provides a balanced support that extends even to the edge of the mattresses. This edge support allows you to use the full area of the mattress without worrying about sinking down and ruining the shape of the mattress.

Minimised partner disturbance for a good night's sleep.

Comfort Sleep mattress is HealthGuard certified. This gives you the ultimate protection as HealthGuard inhibits the growth of dust mites, moulds and bacteria.

Comfort Sleep uses a type of foam that is certified with the Good Environmental Choice Australia Label. This tells you that your Comfort Sleep mattress uses materials that complies with the strictest environmental standards, making Comfort Sleep products safer for you and better for the environment.

The foams in Comfort Sleep Mattresses are sourced locally from Joyce Foam Products – an Australian company certified by Good Environmental Choice of Australia. This means that your Comfort Sleep uses high-quality foam that's safe and green.

This mattress is 100% Australian Made. This gives you a finely crafted mattress that is made using the best Australian-sourced materials and highest industry standards.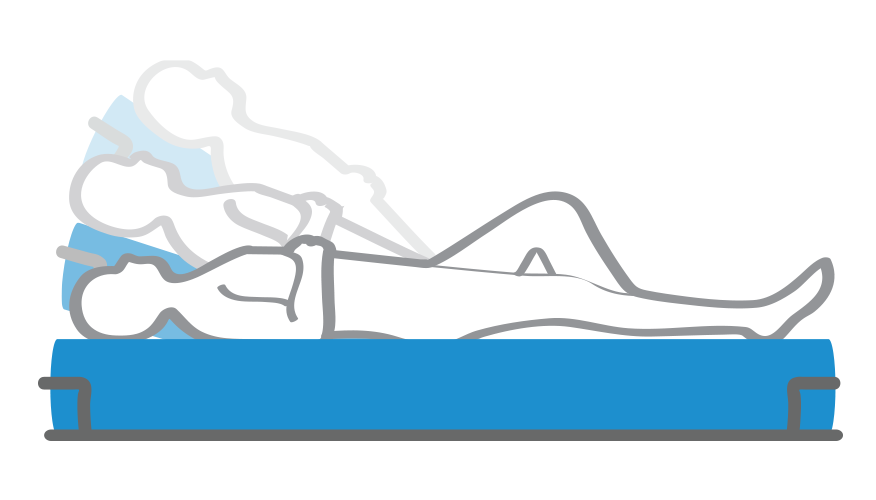 Have a personalised comfort position when you pair your mattress with the Ultima's selection of smart electric adjustable bed bases. With a simple touch of a button, recline your bed to the angle that you want or activate the massage feature for a truly relaxing and enjoyable in-bed experience. (Wired and wireless options available)