Display all pictures
Do you know what a good night of sleep is costing?
The average person sleeps 8 hours a night and a minimum of 10 years on this mattress . For a perfect night of on this bed you only pay...
$16.66

/month
Penthouse Firm Mattress - Luxury Hotel Collection
Need help? Call 1800 753 293

Not sure how this Mattress will feel?
Relax, we have got you covered with our 100 day risk free trial! Test out your new mattress in the comfort of your own home. If you are not 100% satisfied, simply send it back for replacement. T&C Apply

Australia's Best Mattress
The Luxury Hotel Collection has been consistently voted as Australia's Best Mattress for six consecutive years since 2011 by the Australian Furniture Association under the Excellence in a Sleep Set category. This award has made the Luxury Hotel Collection as the preferred mattress of Australian Casino Resorts.
Luxury Hotel Collection Penthouse Firm Mattress
Treat yourself to a luxuruous, well-supported sleep with the Luxury Hotel Penthouse Mattress.
This 100% Australia-made mattress features a mix of fine materials and innovative technologies to bring you an unparalleled sleeping experience. This exquisite mattress comes in three mattress feels: Plush, Medium and Firm to suit any sleeping preference.


The Penthouse Firm mattress features three luxurious comfort layers that includes a natural, gel-infused latex memory foam layer that gives you a well-supported and truly luxurious sleeping experience.
1st Comfort Layer
Natural Latex + Gel to provide you with a cool and responsive sleep.
2nd Comfort Layer
Medium, high-density COOLEX foam for a comfortable sleeping experience.
3rd Comfort Layer
Firm, high-desnity foam for a firm lateral support.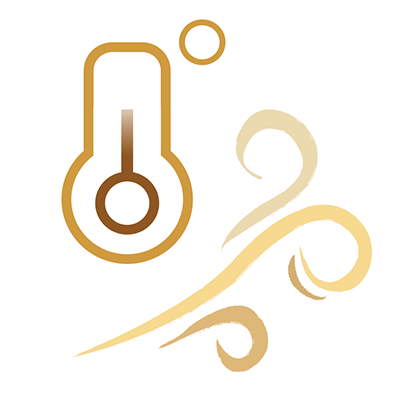 The Penthouse uses the Thermo Sleep Technology - a combination of Quiltec fabric and Coolex foam - to ensure that the sleeper stays cool and comfortable every night.
Quiltec® fabrics replicates the benefit of wool by adapting to your body's temperature. It also dissipates mositure and is breathable, thus allowing ahir to circulate to give you a dry and comfortable sleep.
Coolex foam is a high density foam that is built to promote air flow circulation with its channel-cut design feature.
This mattress uses Adaptive Knit Fabric by Bekaert which allows the mattress to respond dynamically to temperature changes as it promotes extra evaporation and humidity reduction for a cool and dry sleep, every night of the year.
The Penthouse mattress uses the ACTIVE RESPONSE System, which is specifically engneered to give you the best balance of health and comfort. This system features a pocket-in-pocket spring system that provides customised lateral support regardless of body weight. This pocket spring system targets three key areas of your body. The pocket springs in the centre-third zone of the mattress utilises thicker coils to increase tension and provide additional central support..

The Penthouse mattress features EDGEBOOST Box Foam Encasement for long-lasting durability. This edge support system uses extra thich high-grade foam encasement that provides the mattress strength and support. This feature allows you to use the entire area of the mattress, even to its edges, without worrying about sinking down and pushing the springs out of the its sides.

This mattress provides differet responses to body weight, thus creating a customised support for you and your partner. It likewise minimises partner distrubance for a comfortable, uninterrupted sleep.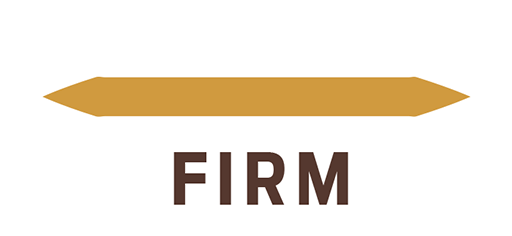 Firm-feel for comfort that's extra supported

Comfort Sleep mattress is HealthGuard certified. This gives you the ultimate protection as HealthGuard inhibits the growth of dust mites, moulds and bacteria.

Comfort Sleep uses a type of foam that is certified with the Good Environmental Choice Australia Label. This tells you that your Comfort Sleep mattress uses materials that complies with the strictest environmental standards, making Comfort Sleep products safer for you and better for the environment.
The foams in Comfort Sleep Mattresses are sourced locally from Joyce Foam Products – an Australian company certified by Good Environmental Choice of Australia. This means that your Comfort Sleep uses high-quality foam that's safe and green.

This mattress is 100% Australian Made. This gives you a finely crafted mattress that is made using the best Australian-sourced materials and highest industry standards.