Presidential Luxury Firm Mattress
Need help? Call 1800 753 293

Luxury Hotel Collection Presidential Luxury Firm Mattress
By Comfort Sleep Bedding
The Comfort Sleep Luxury Hotel Presidential line presents a well-appointed line of mattresses for a truly-restful five-star sleep. Combining innovative technologies with excellent craftsmanship, The Luxury Hotel Presidential line creates a one-of-a-kind mattress investment. The Comfort Sleep Luxury Hotel Presidential line comes in three mattress feels: Plush, Medium and Firm to suit any sleeping preference.


The Presidential Firm mattress features three luxurious comfort layers that includes a natural, gel-infused latex memory foam layer that gives you a well-supported and truly luxurious sleeping experience.
1st Comfort Layer
12mm Natural Latex + Gel to provide a cool & well-supported sleep.
2nd Comfort Layer
40mm High Density Cooler Foam Layer for firmer support
3rd Comfort Layer
24mm High density Foam Plus 30mm quiltec provides extra support.

The Presidential Firm Mattress uses a combination of three materials that keeps the sleeper comfortably cool and dry throughout the night.
Gel-infused Memory foam ensures higher breathability and better body heat regulation.
Adaptive Knit – an intelligent textile technology that uses the energy of the body to accelerate moisture wicking, evaporation and cooling - the more heat, the more drying and cooling. Based on a unique hydro-functional polymer whose properties change in response to temperature, Adaptive keeps the sleeper comfortably cool and dry throughout the night and improves overall sleep quality.

The Quiltec® Quilting top ensures breathability, air-circulation and ventilation for better moisture dissipation.
COOLEXTM Foam promotes air circulation for a cooler sleep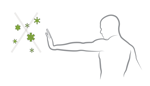 This mattress uses Purotex probiotic fabric and 100% natural latex to create a healthy sleeping zone as it defends you against asthma and harmful allergens like mould and bacteria.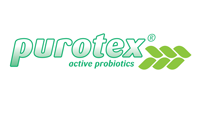 The Presidential Firm Mattress uses the Active Response TM - Dual Coil 3-zone pocket spring system to provide optimum lateral support by targeting three key areas of your body.

The Presidential Mattress uses EDGEBOOST TM box edge system that provides superior edge surround casing. This allows you to sleep to the edge of the mattress without worrying about sinking down and pushing the springs out of the sides of the mattress.

Enjoy undisturbed sleep with motion absorption technologies that reduce motion transfer across the mattress and minimise partner disturbance.
Firm-feel for comfort that's extra-supported.

Comfort Sleep mattress is HealthGuard certified. This gives you the ultimate protection as HealthGuard inhibits the growth of dust mites, moulds and bacteria.

Comfort Sleep uses a type of foam that is certified with the Good Environmental Choice Australia Label. This tells you that your Comfort Sleep mattress uses materials that complies with the strictest environmental standards, making Comfort Sleep products safer for you and better for the environment.
The foams in Comfort Sleep Mattresses are sourced locally from Joyce Foam Products – an Australian company certified by Good Environmental Choice of Australia. This means that your Comfort Sleep uses high-quality foam that's safe and green.

This mattress is 100% Australian Made. This gives you a finely crafted mattress that is made using the best Australian-sourced materials and highest industry standards.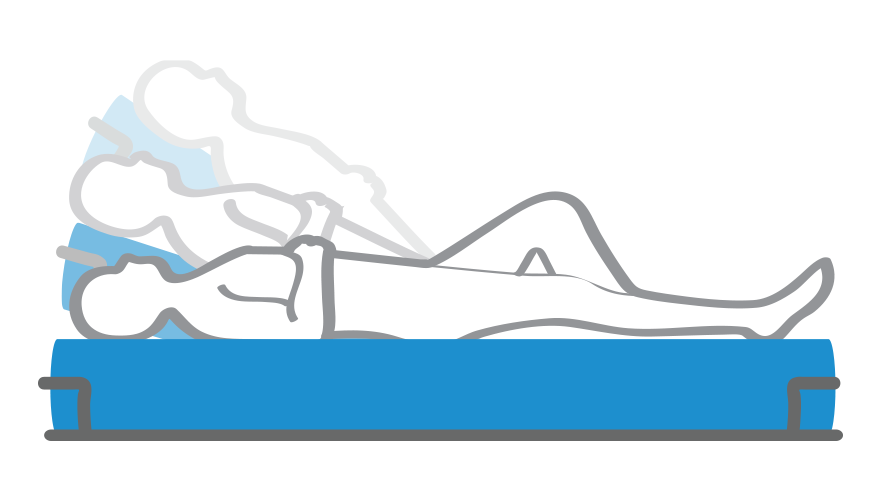 Have a personalised comfort position when you pair your mattress with the Palatial's selection of smart electric adjustable bed bases. With a simple touch of a button, recline your bed to the angle that you want or activate the massage feature for a truly relaxing and enjoyable in-bed experience. (Wired and wireless options available)
Made in

Australia

Level Comfort

Firm Feel

Luxury Range

Anti Bacterial Qualities

Dust Mite Resistant

Minimise Partner Disturbance

Orthopedic

Composition

Adaptive Temperature Control Fabric

Zones

7

Warranty

10 Years

Good Back Support

Customisation Available

Edge to Edge Support

Available in All Sizes

Suitable for Slats and Platform Beds