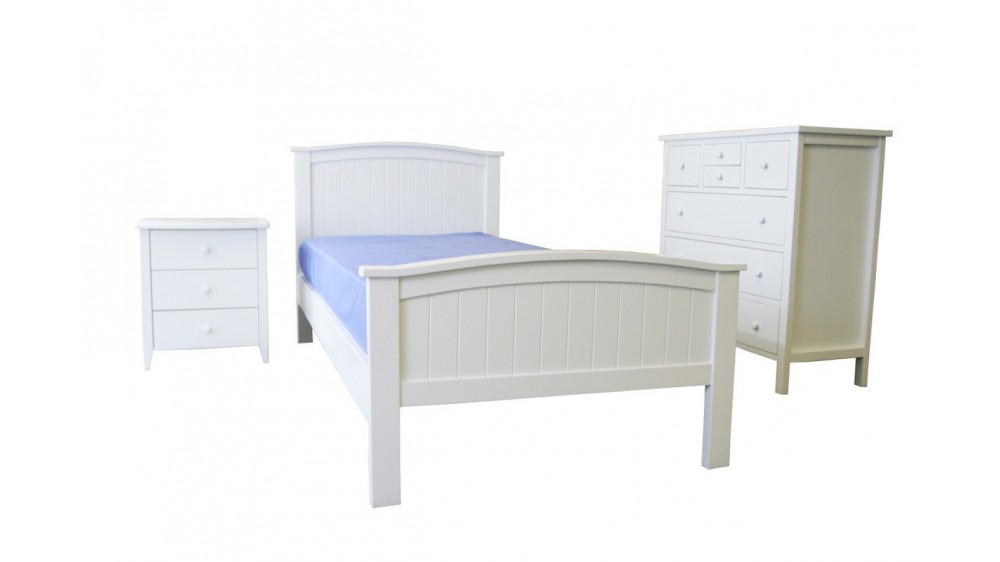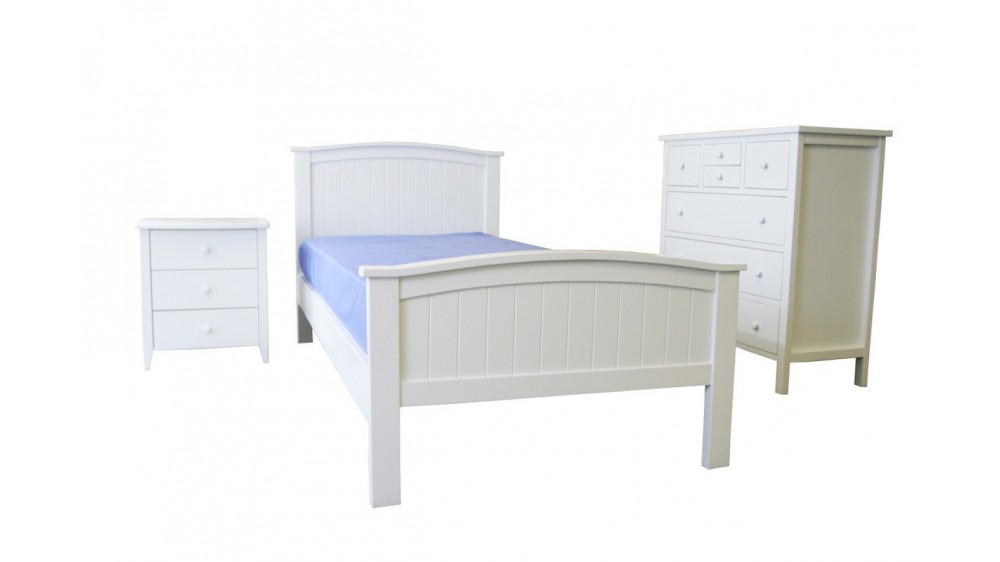 1
2
3
4
5
6
7
8
9
10
11
12
 
Single Out of Stock. Taking Orders

Delivery

(EDT 10 Business days)
Perfect for your Child
The Stella offers a perfect sleep option for your child. Its simple yet elegant design and a quality timber finish fits seamlessly into any bedroom. Its strength and durability means it offers superior support for your child every night of the year.
Made from the Finest Quality Materials 
The quality timber frame of the Stella is designed specifically to last. Its sturdy frame is strong and resilient to give your child a well – supported sleep for years to come.
A Range of Options to Suit your Needs
The Stella comes with multiple suite options designed to add both sophistication and practicality -the practicality of extra storage space and the sophistication of a matching room.  The Tall Boys are of the highest quality supported by quality dovetail joints and the Bed Sides are all solid timber giving you long lasting results. The Stella is available with flat panel or Slats on the head board.
Dimensions
Single 1060 mm (W) x 2060 mm (L) x 1080 mm (H)
King Single 1210 mm (W) x 2210 mm (L) x 1080 mm (H)
Enjoy these Benefits
Affordable price
Long lasting quality
Classic design
Sturdy frame 
Multiple Suite options
Ample storage space
Practical design