Savannah Floating Bed - Choice Of Warwick Fabric
$1,399 https://www.bedworks.com.au/bed-frames/upholstered-beds/fabric-beds/1530-savannah-floating-bed-choice-of-warwick-fabric.html
Need help? Call 1800 753 293
Add a Contemporary Charm to any room
The Savannah timber bed frame's contemporary design gives a charming vibe to any bedroom. Its design features an upholstered headboard and front with removable fabric cover. Meanwhile, its timber frame, base and floating foot give a modern vibe to a bed that's truly chic.
Make this bed frame truly your own by choosing from a wide range of vibrant Warwick fabric options to add a fashionable twist to your bedroom.
Design meets Durability
The contemporary design of this timber bed frame is complemented by high craftsmanship and excellent materials. The general frame, base and legs are made from pine. For added durability, its base is reinforced through a system of timber slats with a centre support rail - - making this timber bed frame a durable investment.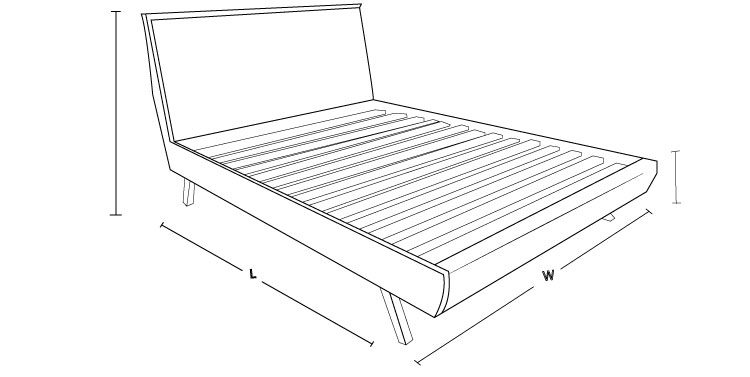 Stylish Pairings
Mix and match the Savannah with its complementing suite of drawers, tallboy, bedside drawer, dresser and mirror for a truly elegant bedroom. Ask us for the available options!
Enjoy these benefits
Chic, Contemporary Design
Exceptional, lasting quality
Great value