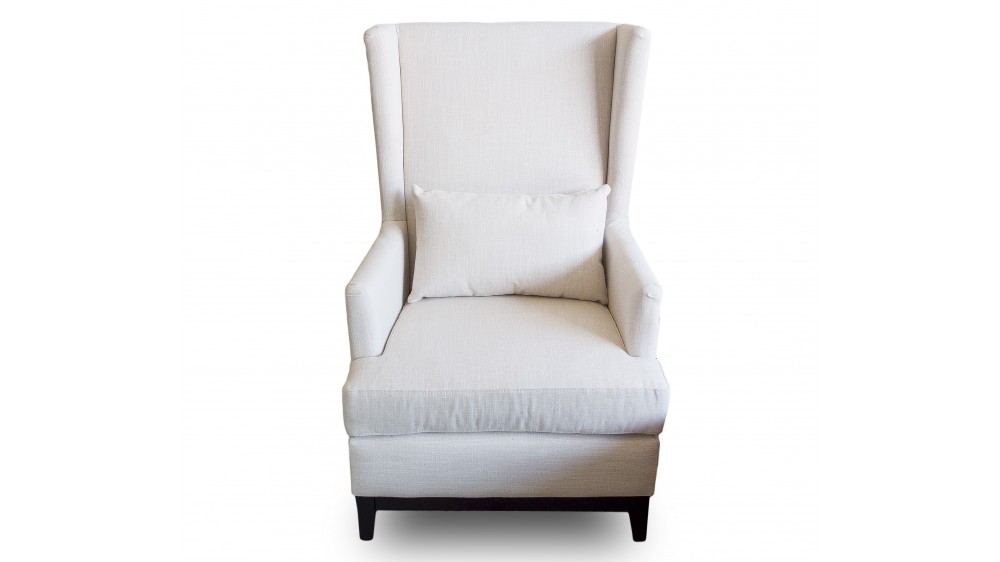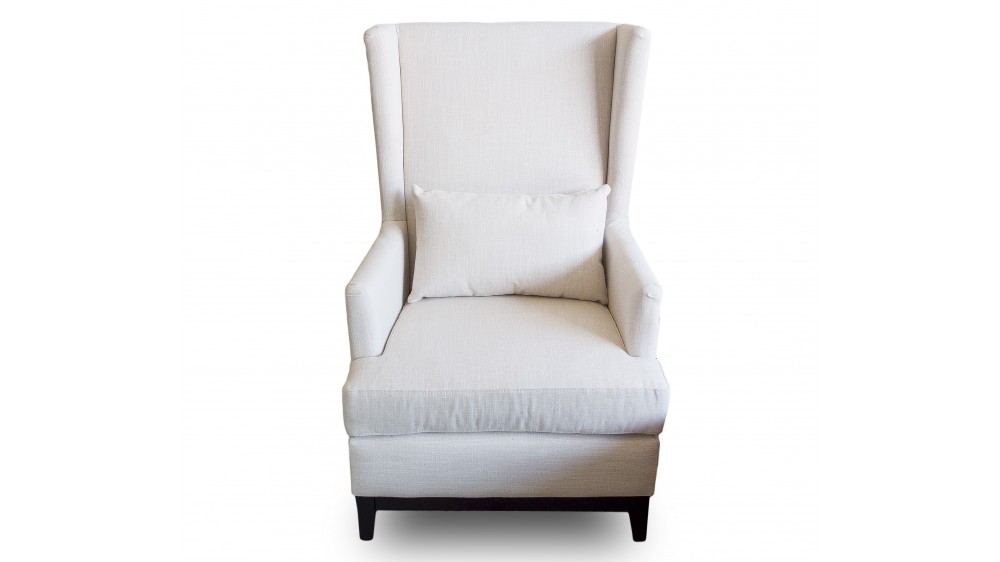 1
2
3
4
5
6
7
8
9
10
11
12
 
Only Beige colour available. **grey colour sold out**
Relax in Luxury 
The Lex Arm Chair delivers you the premium luxury and first-class elegance. Its sophisticated design features a wing-like high back, a deep seat with tall armrests and stylish pointy legs. Complete your living spaces with the comfortable, supportive and first-class Lex Armchair that is the perfect mix of style and practicality.
Made from the Finest Quality Materials
Made from the finest quality materials to ensure long-lasting quality, the Lex Armchair is a quality armchair that delivers dependable support and quality comfort. You'll have peace of mind knowing that your chair is strong, resilient and durable. It's quality upholstery is soft yet hard-wearing to maintain its visual appeal.
Enjoy these benefits
Stylish and sophisticated  
Comfortable and Supportive
Quality Upholstery 
Long-lasting quality
Luxurious