New York Custom Upholstered Storage Box
$899 https://www.bedworks.com.au/bedroom-furniture/storage-boxes/546-new-york-custom-upholstered-storage-box.html
Need help? Call 1800 753 293
Take Style to another level
The New York Storage Box does what New York City is renowned for – taking things to another level. Super stylish, ultra-modern and very sleek, this storage box brings something fresh and cool to your home. A unique and artistic design surrounds the solid storage box to give you the best of both style and practicality.
De – Clutter your Living Areas
TheNew Yorkgives you a storage facility that can help de – clutter your home and allow you more room to live, work and play. The storage box helps tidy your home by giving you access to a box, but its stylish exterior allows it to seamlessly fit in with your existing living areas and not detract from your style in any way.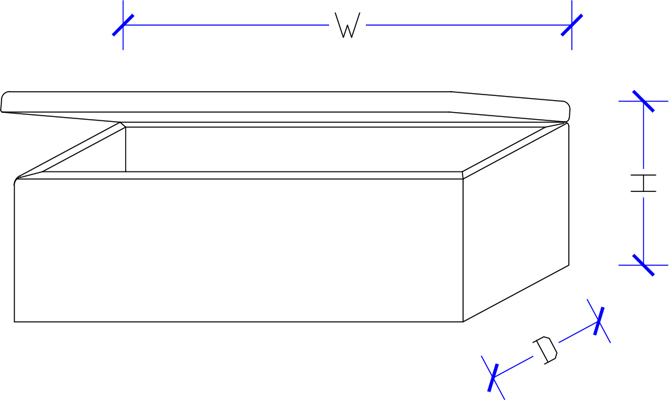 Maximise the Space in your home
Store away blankets, towels, shoes and whatever else is causing your home to be messy and untidy.
Enjoy these Benefits
Ultra-Modern Design
Long lasting quality
Storage Solution
Cushioned top
Comfort and style
Get next day delivery
All products in stock are eligible for Sydney CBD next day delivery. Ask us if you can get your New York Blanket Box by tomorrow.