WINIX 5500 4-stage air-purifier
Need help? Call 1800 753 293
Best-in-class 4-stage air purifier
The WINIX 5500 4-Stage Air Purifier is a best in-class air purifier that offers 4 stages of air filtration to ensure that you and your family breathes the purest air possible. Configured specifically with your health in mind, this 4-stage air prufier improves the air quality in your homes, offices and even medical premises as it cleans out airborne pollutants and allergens, such as mould spores, dust and dust mites, pollen to even hars chemicals and gases. 
Live a healthier life and breathe easy with the WINIX 5500 4-stage air purifier.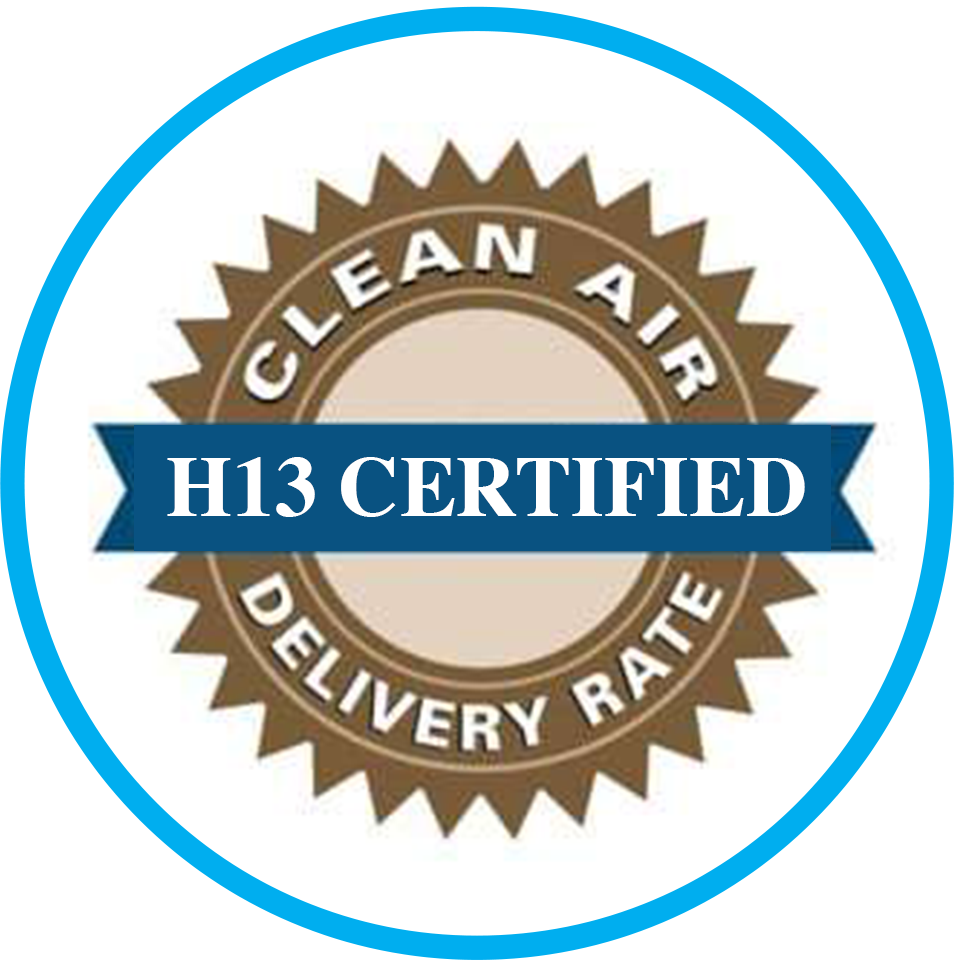 Hospital-grade H13 Certified
This air purifier carries Hospital-grade H13 certification. This high level of air filtration eradicates  99.97% of airborne pollutants and allergens (which can be as small as 0.3 microns) are filtered and eradicated, thus giving you a clean breathing space. 

National Asthma Council  Approved
This air purifier model is proudly approved by the National Asthma Council as Sensitive Choice for asthma sufferers. Use this 4-stage air purifers to provide relief and protection for asthma sufferes and those affected by respiratory issues. As a Sensitive Choice air-fitration system, protect you and loved ones from the harmful effects of polluted indoor air.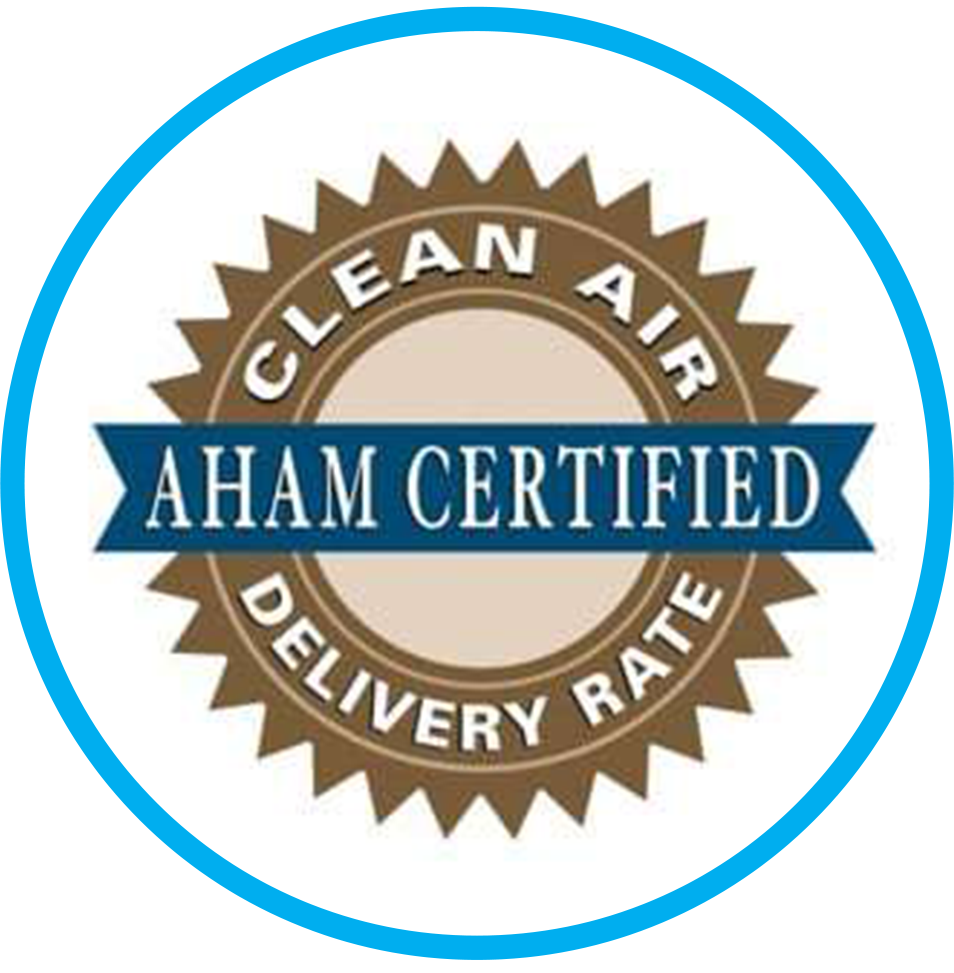 AHAM Certified
This model is certified by the Association of Home Appliance Manufacturers (AHAM) as well as the Clean Air Delivery Rate (CADR) to be effective in reducing pollutants such as smoke, ollen and dust.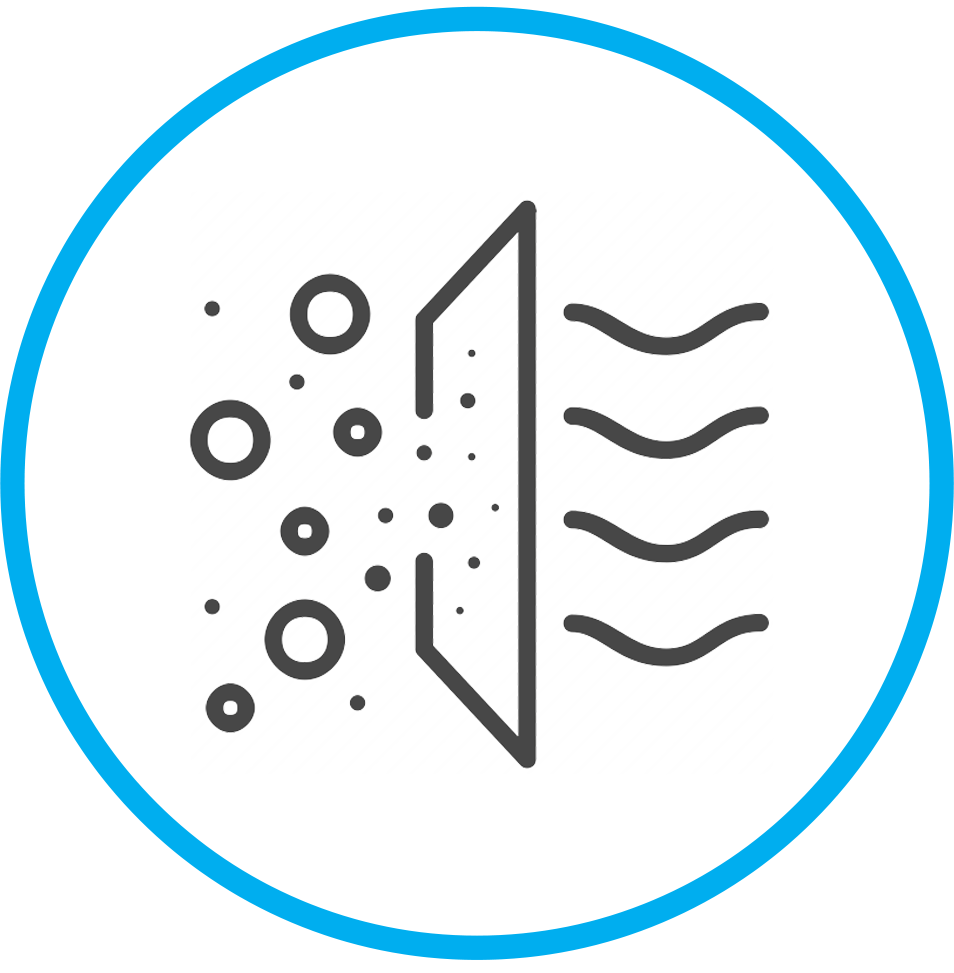 4-Stage Air Purification
This air-purifier provides four (4) levels of air filtration to ensure top-quality indoor air. Air first passes through an anti-bacterial pre-filter. This is the first defensive layer of air filtration that removes bacteria particles from the air. Pre-filtered air then passes through an odour absoribing carbon filter which removes malodorous and toxic smell from the air. To ensure purity of the air, an H13 Hospital-grade HEPA Filter removes up to 99.97% of pollutants and allergens up to 0.3 micron smalls. Finally, the air is treated through the filter's PlasmaWave technology that eradicates pollutants at the molecular level. These four levels ensure that you are able to breathe easily.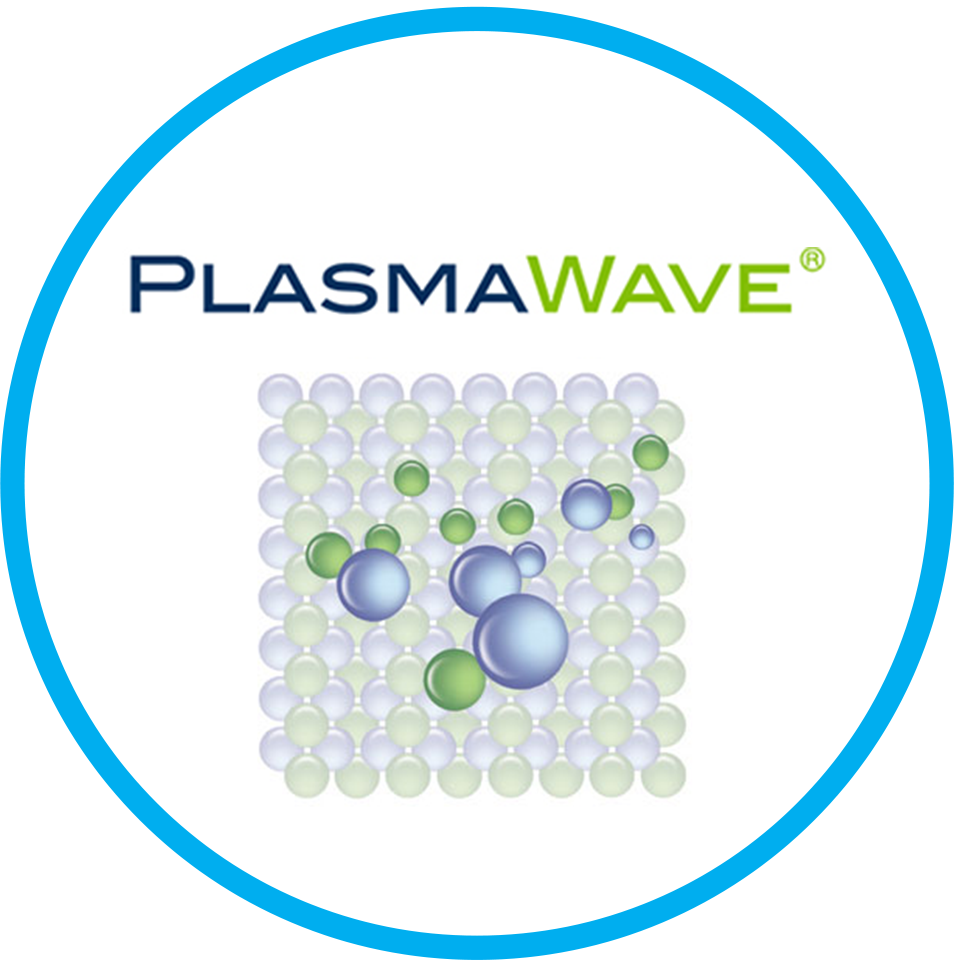 PlasmaWave Technology
The 5500 4-level air-purifier is proudly equiped with the patented PlasmaWave Technology. This advanced technology attacks pollutants at a molecular level with positive ions to neutralise harmful allergens, bacteria and harmful odours and gases. What's great about this technology is that despite its power, it does not produce harmful ozone, thus making it a smart, eco-friendly choice.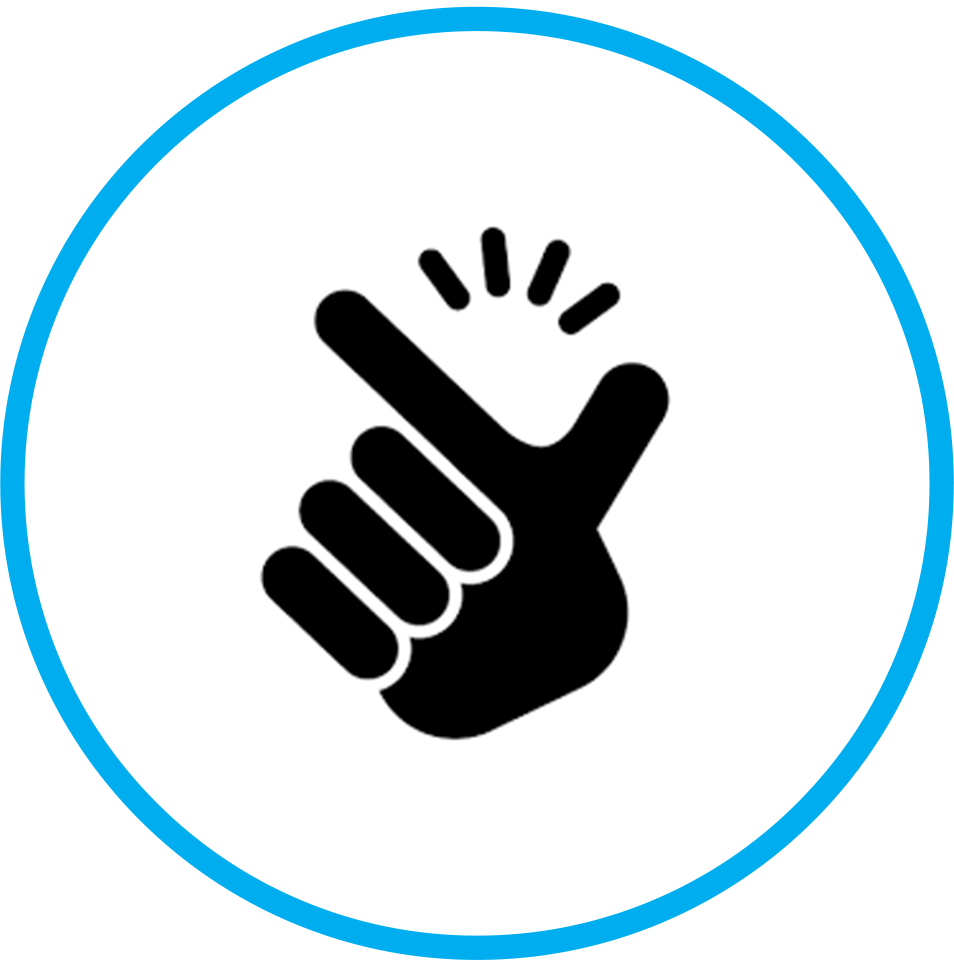 Smart, Intuitive and Easy to Use
This model is smart, intuitive and easy to use. Easily controlled through a wireless remote, adjusting settings is simply a breeze. This model is equipped with an auto  mode smart sensor that automatically measures the air quality and adjusts automatically to provide you with clean, filtered  air. This model also comes with 'sleep mode' that  the dims the panel lights  to provide you with unobtrusive, energy-efficient operation during use at night. 
Energy Efficient Operation
This model comes with energy efficient technology that helps purify your air without breaking the bank. Operating costs as low as 0.2 cents per hour to operate enables you to enjoy good air quality constantly without paying too much electricity.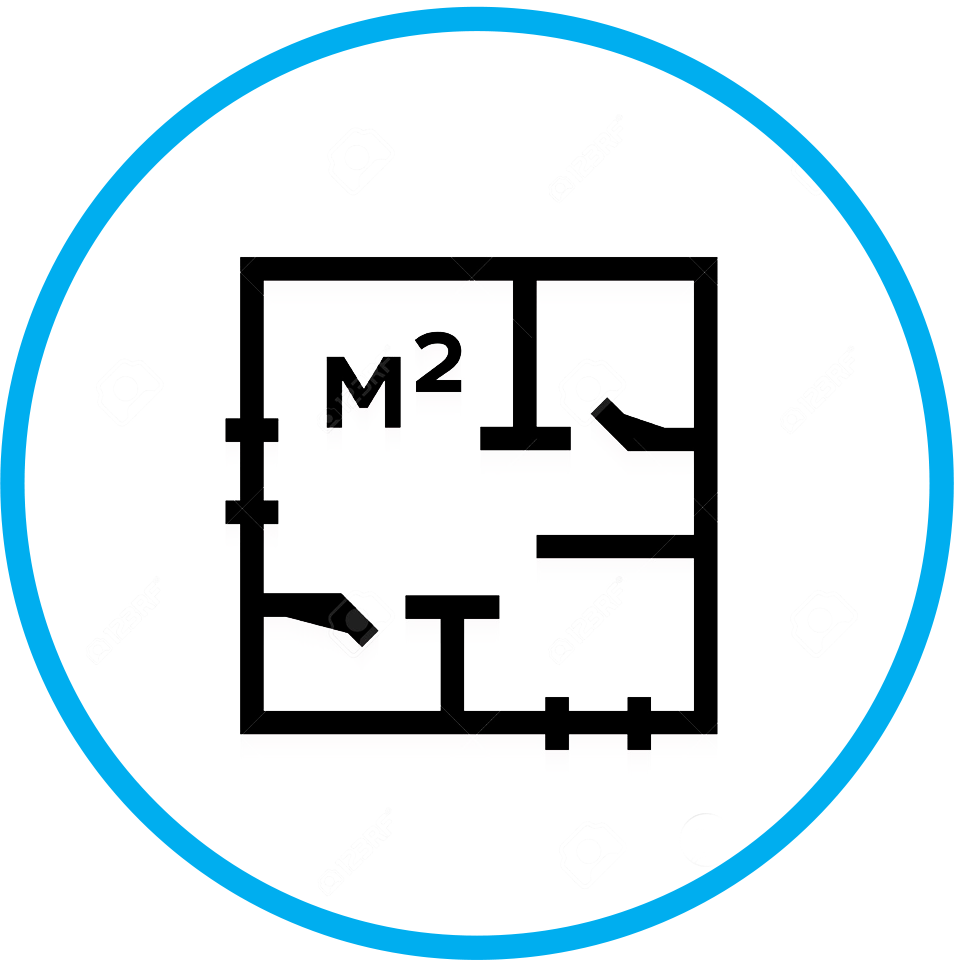 Recommended Room Size
This model is recommended to be used for room sized at 33 square meters to a maxium of 80 square meter.
Other features:
 4-stages of air filtration
Lightweight and easy to move from room to room
Carbon filter - removes smells and other household odours
Certified clean air delivery rates
Energy efficient as low as 0.2 cents/hour to operate
Low noise levels
4 fan speeds – flexibility of manual adjustment
'Turbo' fan speed allows increased air circulation to clean pollutants very quickly
Replace filter indicator – provides warning when air filters require replacement
Replacement air filters – reliable availability at 'value for money' prices
Warranty:
This product comes with a full Australian 2-year replacement domestic warranty/6 month non-domestic warranty.
Dimensions
| | | | | |
| --- | --- | --- | --- | --- |
| Width (W) |   | Depth (D) |   | Height (H) |
| 41 cm | x | 22 cm | x | 55 cm |
All Ausclimate Winix model-types undergo stringent, comprehensive legislative and regulatory testing by independent govt. accredited bodies to ensure our products meet the highest Australian industry standards possible.Specifications and designs are subject to change without notice for further improvements.
A National Asthma Council Sensitive Choice approved product!