Desiccant Dehumidifier Cool-Seasons 7L
RRP $449 -$30
$419 https://www.bedworks.com.au/dehumidifiers-air-purifiers/1903-desiccant-dehumidifier-cool-seasons-7l.html
-$30
Need help? Call 1800 753 293
Smart Desiccant Dehumidifier for both warm and cold climates!
The Ausclimate Cool Seasons 7L desiccant dehumidifier is a smart dehumidifier that is able to effectively extract up to 7 liters of moisture in both hot and cold climates!ying solution for your rooms. An Ideal dehumidifier for the home or office, this easy-to-use model simultaneously filters the air while removing the dampness of the room so you get to breathe clean, dry air every time. Create a dryer, healthier indoor climate with the Ausclimate cool-seasons 7L desiccant dehumidifier!
National Asthma Council  Approved
This desiccant air dehumidifier is proudly approved by the National Asthma Council. With the Sensitive Choice Label,  this model very capable of removing irritants allergens and asthma-triggers for effective asthma relief.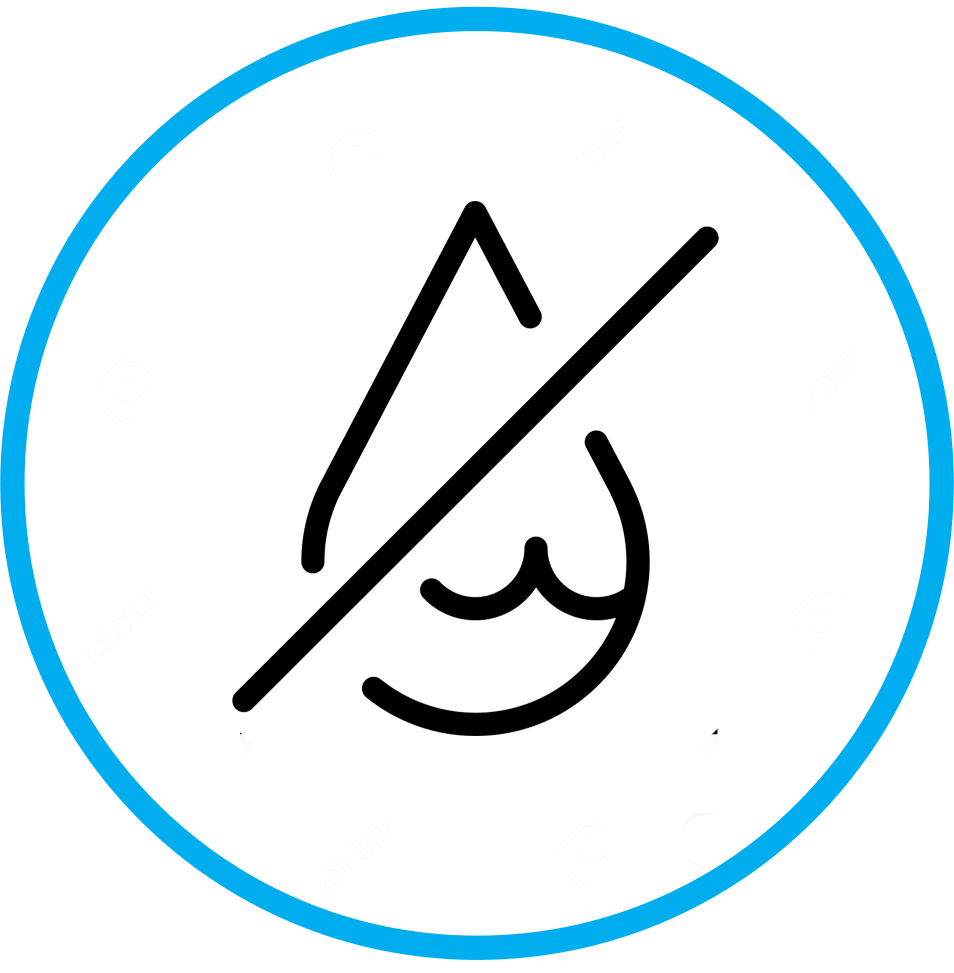 Desiccant dehumidifier
A desiccant type dehumidifier reduces the level of humidity through the "adsorption principle wherein a slowly rotating material absorbs the moisture from the air. The damp section then moves through a heating element, which then evaporates the water and collects it in the tank. As the dehumidifier removes the dampness through heating rather than cooling, desiccant dehumidifiers are effective at all climates, especially during cold climates (even with temperatures as low as 1°C). What's more, desiccant dehumidifiers do not use any refrigerants, thus making  this model low-maintenance, extremely portable and very quiet.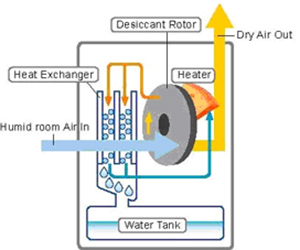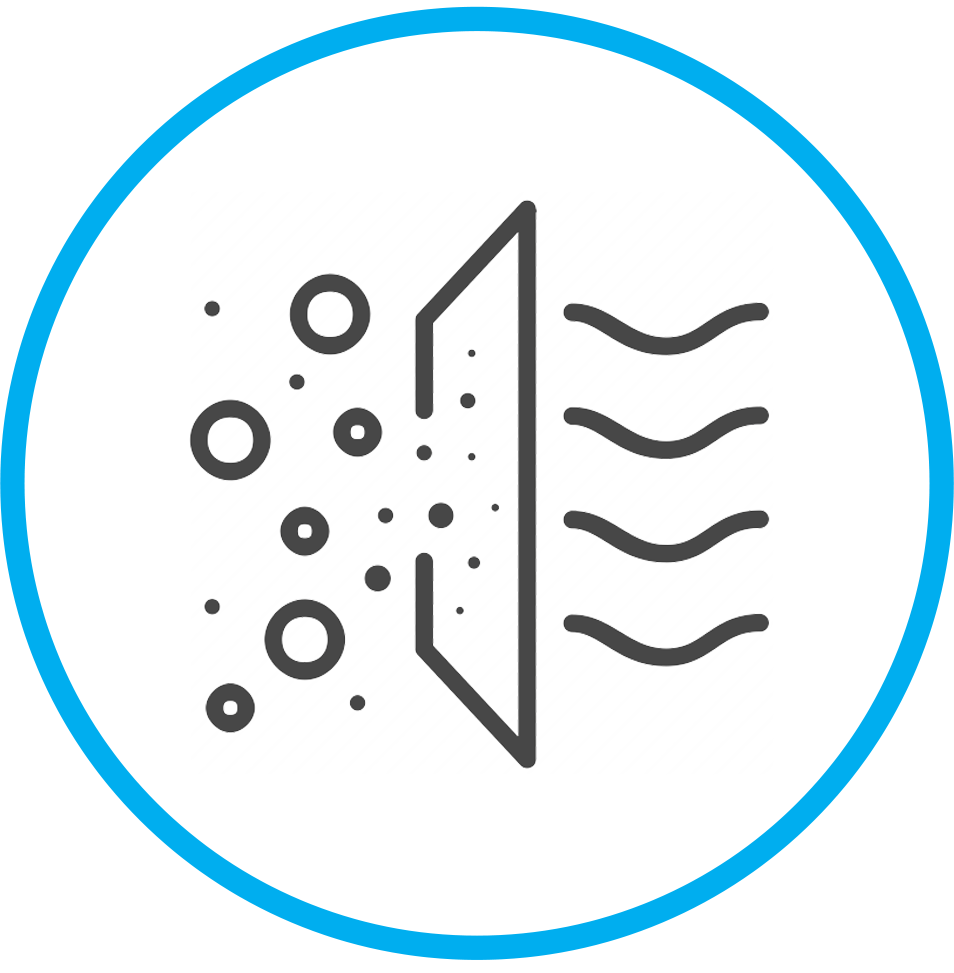 Effective Air Filtration
This model utilises a nano silver filter to effectively purify the air and eradicate air-borne viruses and bacteria on contact. As air is both filtered and dehumidified, you get clean air that's free of pollutants and allergens. Breathe with ease, every use!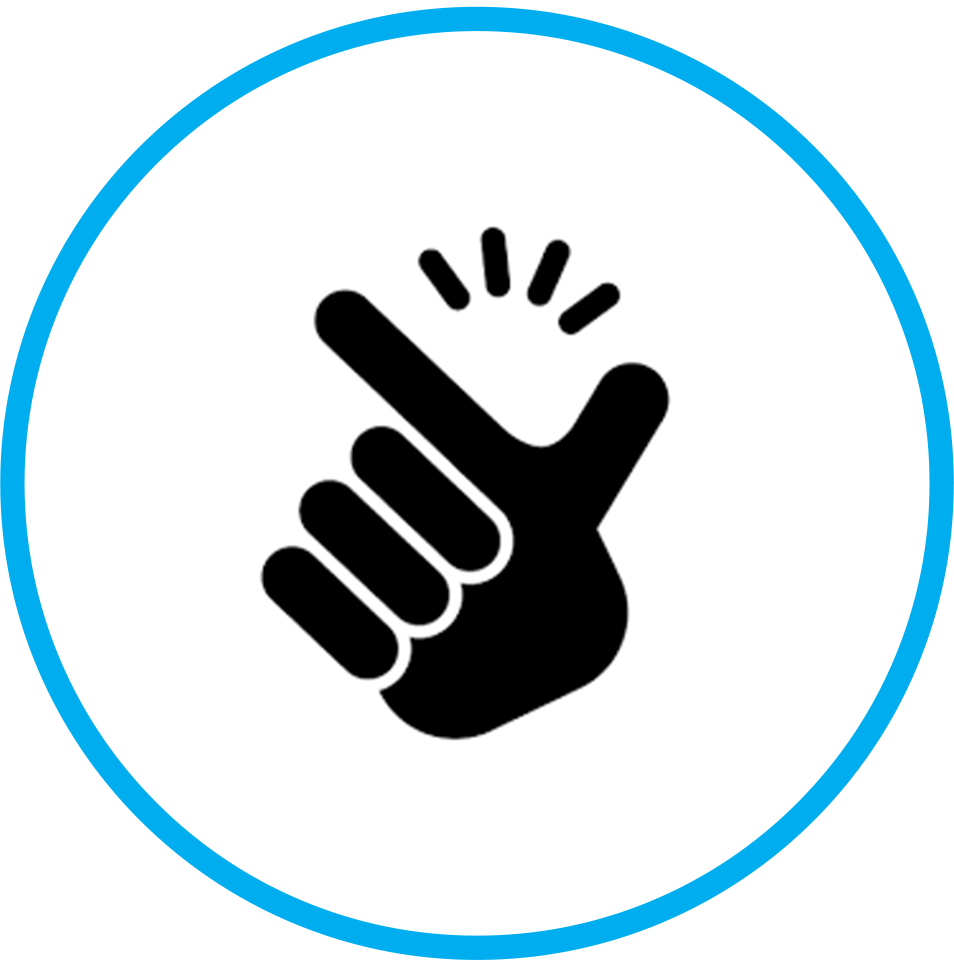 Easy, soft-touch controls
This model is smart, intuitive and easy to use. With soft touch controls to control humidity, activate drying setting or set the 8-hour timer,  you can 'set and forget' and have good air quality easily.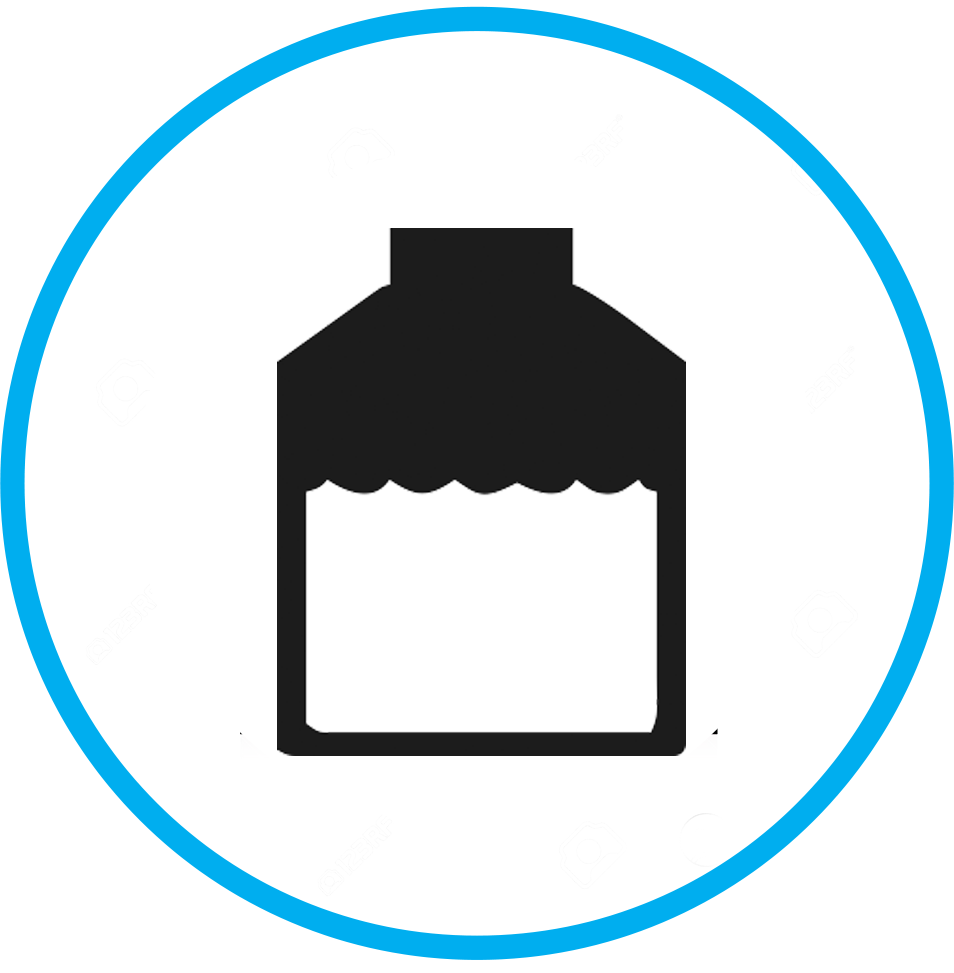 &L Moisture Absorption
This model is able to extract up to 10 L of moisture every day. It also comes with a continuous drainage feature (1.2m drainage hose included) so you don't need to constantly check if the water tank is full. Water spillage is also a thing of the past as its 2.2L water tank comes with a full-tank auto shut-off. and an anti-spill water bucket design.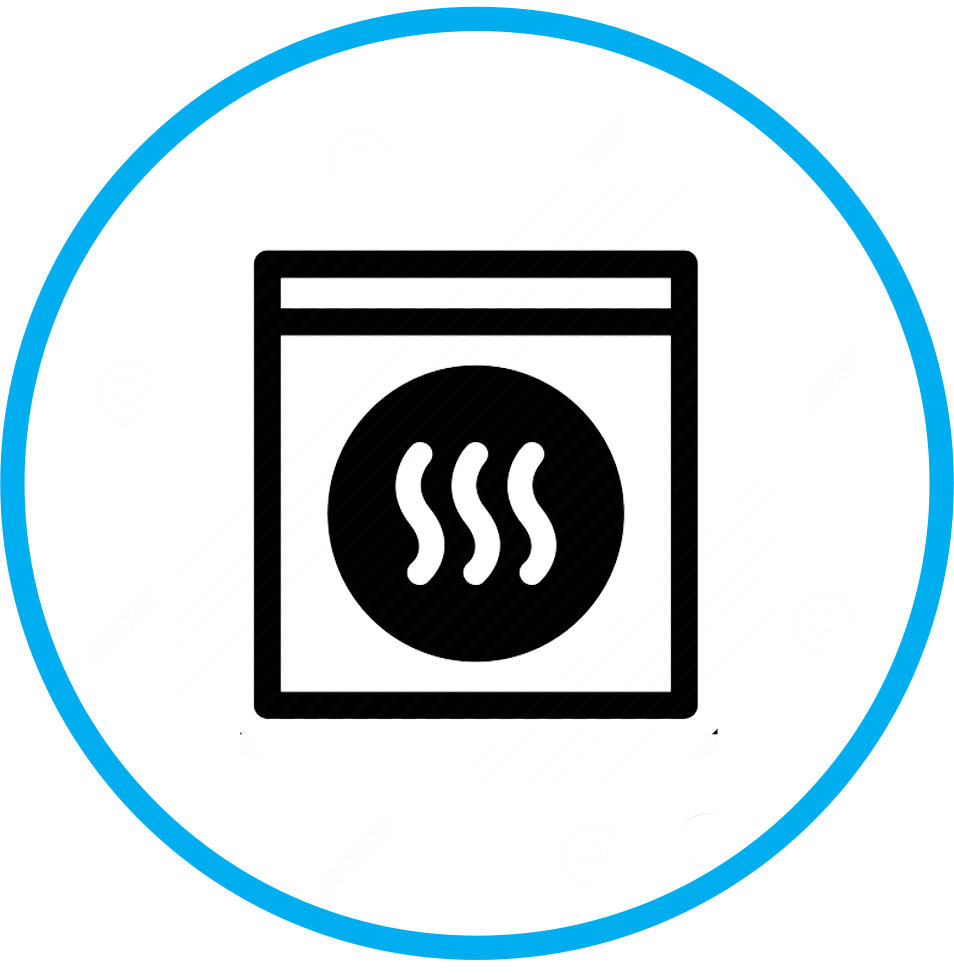 Laundry Mode
This model comes with a an economical clothes drying function called "Laundry Mode". This allows you to dry clothes indoors without worrying about the "damp" smells associated with indoor drying. As it is cheaper than traditional laundry dryers, get fast and effective indoor drying without breaking the bank!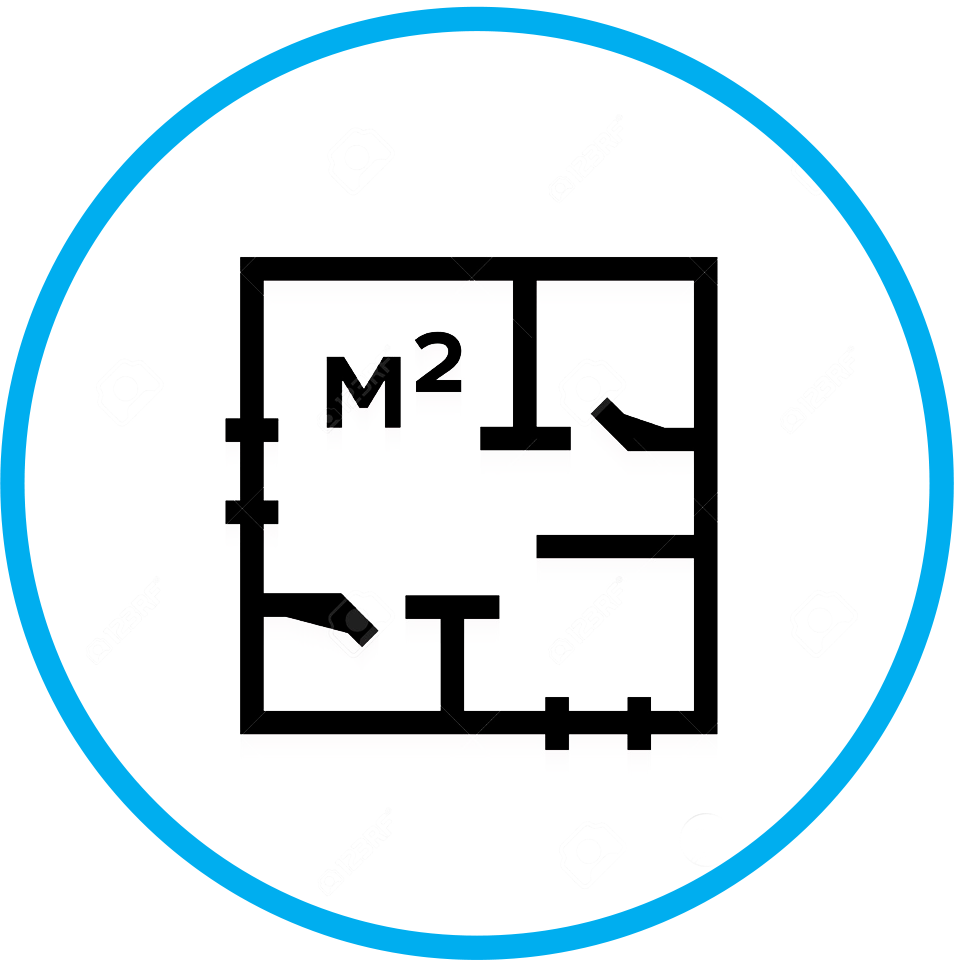 Recommended Room Size
This model is recommended to be used for room sized at 30 square meters or 75 cubic meters.
Our powerful, light weight 7 litre/day model is ideal for the smaller home or office. The all-in-one dehumidifier & dryer, your perfect choice for winter!
Features at a Glance:
Efficient cold-climate operation (down to 1°c)
7L of moisture extraction per day (20°c @ 60%RH)
Nano silver filter (kills viruses & bacteria on contact)
Suitable for room sizes up to 30 metres squared or 75 metres cubed (easy-drying)
Easy soft-touch controls (humidity/drying settings/8hr timer)
Laundry mode (simple one-touch economical clothes drying function)
Auto swing louvers (air flow direction control & faster drying)
2.2 litre water tank with full-tank auto shut-off  (anti-spill water bucket design)
8-hour timer (2, 4 or 8 hr)
Continuous drainage feature (1.2m drainage hose included)
Auto restart after power failure (restarts after power supply disruption - suits timer)
Full 2-year domestic replacement warranty / 6-month non-domestic warranty


Warranty:
This product comes with a full Australian 2-year replacement domestic warranty/6 month non-domestic warranty.
Dimensions
| | | | | |
| --- | --- | --- | --- | --- |
| Width (W) |   | Depth (D) |   | Height (H) |
| 320 cm | x | 212 cm | x | 476 cm |
All Ausclimate Winix model-types undergo stringent, comprehensive legislative and regulatory testing by independent govt. accredited bodies to ensure our products meet the highest Australian industry standards possible.Specifications and designs are subject to change without notice for further improvements.
A National Asthma Council Sensitive Choice approved product!