Domino Tabei Medium Mattress - A H Beard
Get rebates of up to $170 plus sitewide discounts. Offer ends August 31 2019. T&C*
Win a Better Sleep Pack and share in $120,000 of prizes, including the main cash draw of $50,000, in AH Beard's 120th birthday sale. Offer ends November 25, 2019
RRP $3,199
-30%
$2,239 https://www.bedworks.com.au/luxury-range/luxury-mattresses/1576-domino-tabei-medium-mattress.html
Need help? Call 1800 753 293
When it comes to fine mattress craftsmanship, Domino has been a trusted Australian brand since 1911. The Domino Tabei Medium Mattress continues the legacy of comfort and quality by combining luxurious materials and best-in-class technologies for a great sleeping experience.
What sets Domino mattresses apart is the introduction of two innovations in construction.

Climalux Comfort
Layers of breathable comfort technologies selected for their superior relief comfort, performance and enhanced airflow.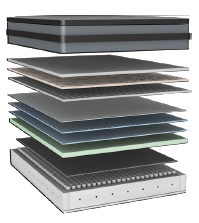 Summit Support System
An innovative support system that combines two spring units into one. At the peak of the Summit Support System is a mini-coil, loosely pocketed to enable it to move in all directions. Underpinning the system is our high-performance conforma coil support system that features five zones for enhanced support where you need it most.
Handcrafted to satisfy the most discerning of tastes, the Tabei is available in four mattress strengths – Plush, Medium, Firm and Ultra-firm – to suit any sleeping preference.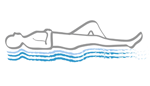 Premium Quilting Comfort
The Tabei Medium Mattress features a premium quilted top which combines wool fibre and innovative materials that synergistically work together to dissipate heat and promote constant airflow – thus providing you a cool, well-ventilated sleeping zone.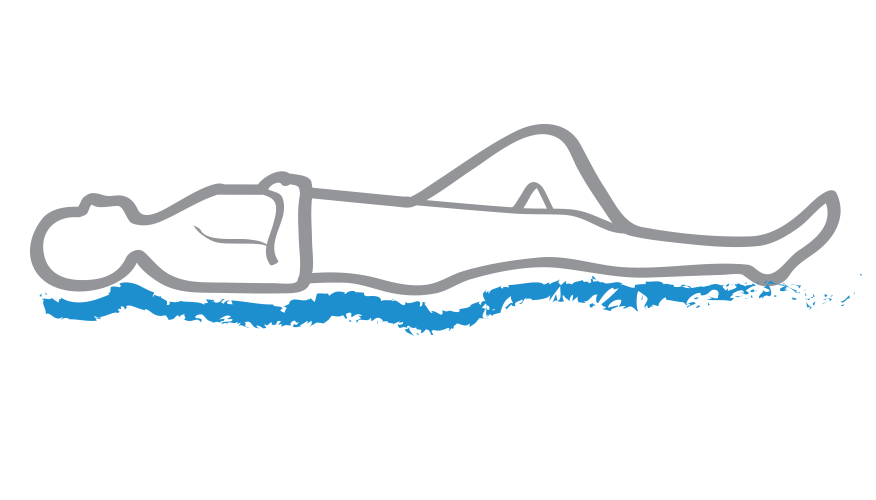 Gel-infused Latex Memory Foam Layers
The Tabei Medium Mattress provides a generous layer of latex and memory foam that are both gel-infused. The Latex and Memory foam work together to follow your body shape, thus providing pressure relieving comfort. The gel infusion regulates body temperature by reducing heat build-up - thus ensuring a cool and comfortable sleep.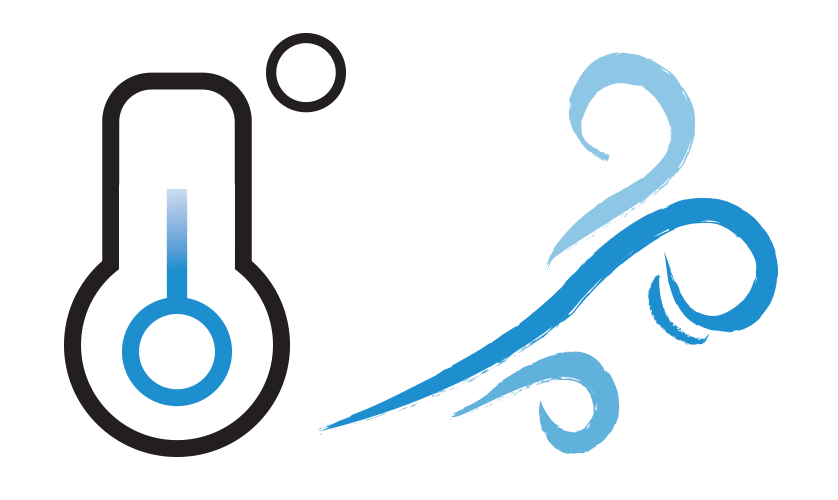 Cool Breathable Sleeping Zone
The Tabei Medium Mattress brings together innovative materials and techniques to ensure that your mattress remains cool and well-ventilated.
Climalux Quilt – quilting material that improves air flow.
Climalux 3D – a 3-dimensional spacer material that enhances the transfer of moisture and air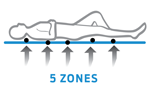 Responsive Support System
The Tabei Medium Mattress uses the Summit 1500 Support System. This system combines a high concentration of pressure relieving micro-coils with the deep down support of 5-zone pocket coil support system that targets 5 key areas of your body for a well-supported sleeping experience.
Minimised partner disturbance for a good night's sleep.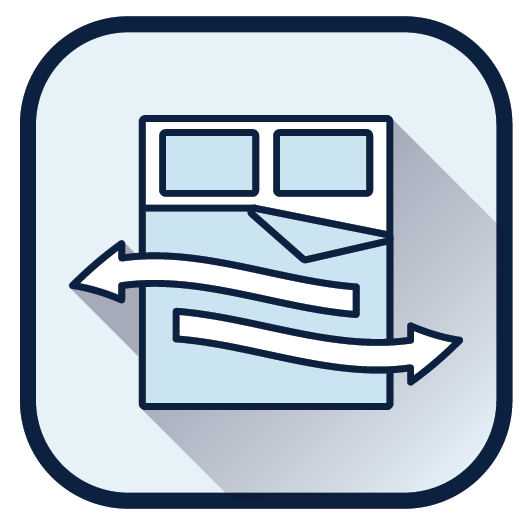 Edge-to-Edge Support
The Tabei medium mattress uses Climalux Edge which is perforated for enhanced airflow. Climalux Edge provides a larger sleep surface and a stronger mattress edge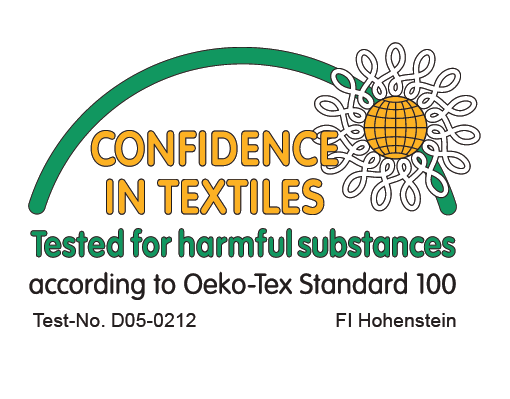 Safe and Healthy Sleep
A H Beard uses textiles that have been successfully tested for harmful substances according to OEKO-TEX® Standard 100. This certification gives you peace of mind that your mattress is made from safe, non-toxic materials.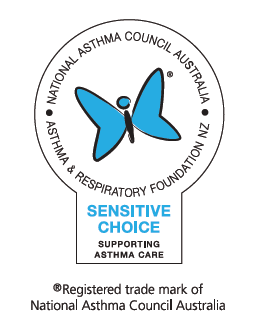 Sensitive, Hypo-allergenic Choice
A H Beard mattresses are certified by the National Asthma Council of Australia. This means that your mattress is made from quality foams and covers that have been treated to eliminate dust mites and prevent the growth of mould, mildew, fungus and bacteria.
HealthGuardTM Certified
A H Beard mattresses provides you the ultimate protection with HealthGuardTM – a treatment that inhibits the growth of dust mites, moulds and bacteria.

GECA Certified
A H Beard is certified with the Good Environmental Choice Australia Label. This tells you that your mattress uses materials that complies with the strictest environmental standards, making it safer for you and better for the environment.

This mattress is 100% Australian made. This gives you a finely crafted mattress that is made using the best Australian-sourced materials and highest industry standards.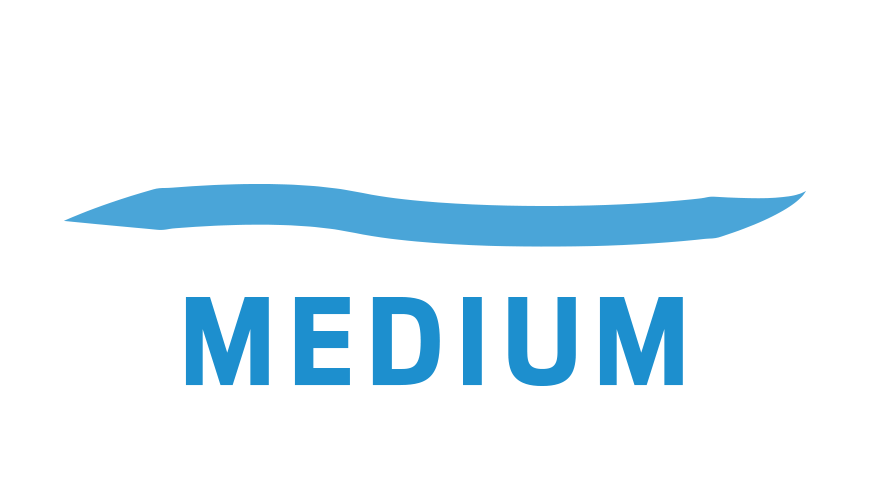 Medium-feel for a plush, well-supported sleeping experience.