Sealy Advantage - Allegra Plush Mattress
Bedworks's 15th Birthday Sale
Extra $50 off purchase +$1000, code EXTRA50
Extra $100 off purchase +$1500, code EXTRA100
Extra $200 off purchase +$2000, code EXTRA200
Mattress fabric patterns might vary.
Bedworks's 15th Birthday Sale
Extra $50 off purchase +$1000, code EXTRA50
Extra $100 off purchase +$1500, code EXTRA100
Extra $200 off purchase +$2000, code EXTRA200
Mattress fabric patterns might vary.
$1,349
-50%
$674 https://www.bedworks.com.au/mattresses/2254-sealy-advantage-allegra-plush-mattress.html
Need help? Call 1800 753 293

Get a Premium Sleep with a Sealy Advantage Allegra Plush Mattress
The Sealy Advantage Allegra Plush is expertly created so you sleep peacefully through the night and wake up feeling refreshed and ready to start the day. Sealy is Australia's leading brand when it comes to quality and luxury mattresses. Equipped with advanced technology, Sealy mattresses specialise in providing the ultimate comfort and support while you sleep.
The CoreSupport System in this mattress is tempered twice with six coil turns which allows it to cushion and adjust to the weight of your body.
EdgeGuard makes sure you are secure and also provides a dense perimeter around your mattress when seated.
Made with HealthShield fabric which is hypoallergenic and anti-microbial so you can enjoy a healthy sleep environment every night.
Comfort layers of foam which give deep support and relaxation
The new Eurotop construction provides unmatched comfort and the breathable gusset ensures your mattress is strengthened to further support you through the night.

Enjoy the exceptional value of the Sealy Advantage Allegra Plush when you shop at Bedworks today! Bedworks offers a 10-year Sealy manufacturer guarantee plus 2-year Extended Exclusive Bedworks guarantee.
Dimensions
| | | | |
| --- | --- | --- | --- |
| | Width (W) | Length (L) | Height (H) |
| Single | 92cm | 188cm | 29cm |
| Long Single | 92cm | 204cm | 29cm |
| King Single | 107cm | 204cm | 29cm |
| Double | 138cm | 188cm | 29cm |
| Queen | 153cm | 204cm | 29cm |
| King | 183cm | 204cm | 29cm |
Special Mattress Features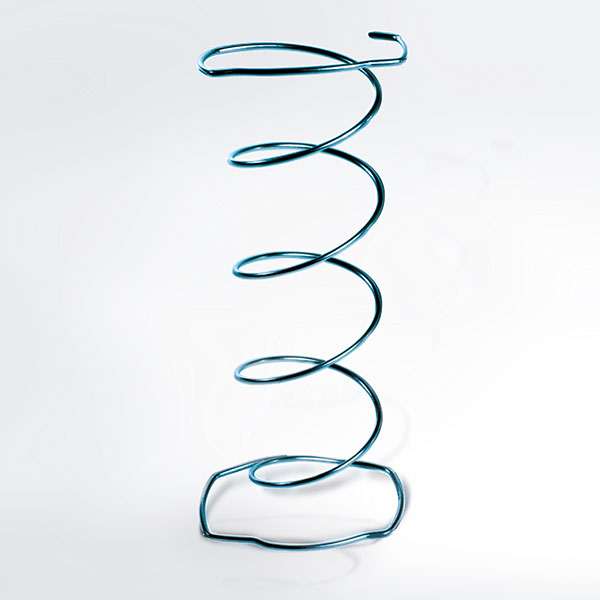 Spring Technology:
Sealy engineered CoreSupport™ System features six turns for additional conformance and is twice tempered to provide deep down support that stands the test of time.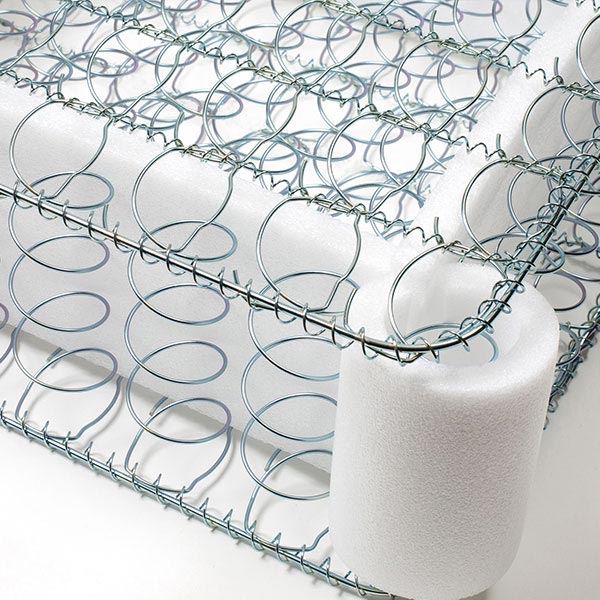 Mattress Edge Support:
EdgeGuard® full perimeter edge support system adds stability and provides a firm seating edge.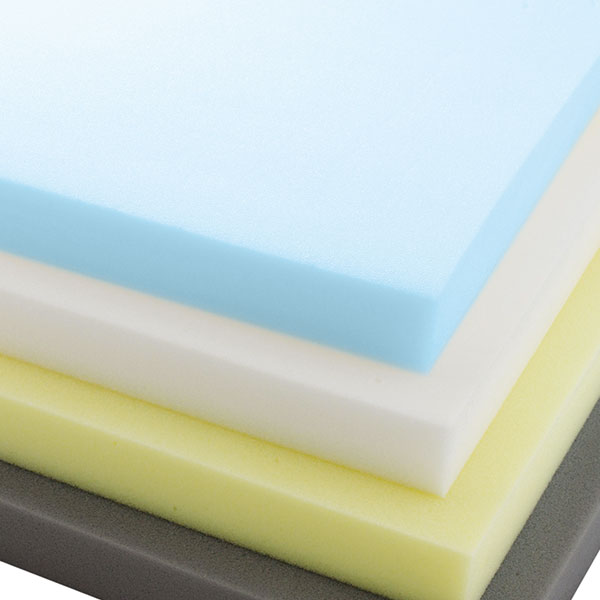 Comfort Layers:
High quality foam and comfort layers provide a variety of exceptional comfort choices. Built for comfort performance and durability.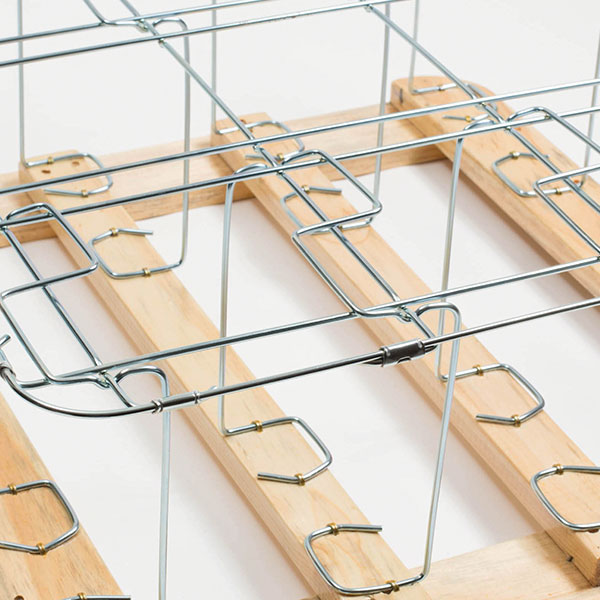 Bed Base Technology:
Pair your Sealy Advantage mattress with a Performance Base featuring FlexSteel modules that add stability and are designed to extend your beds comfort life.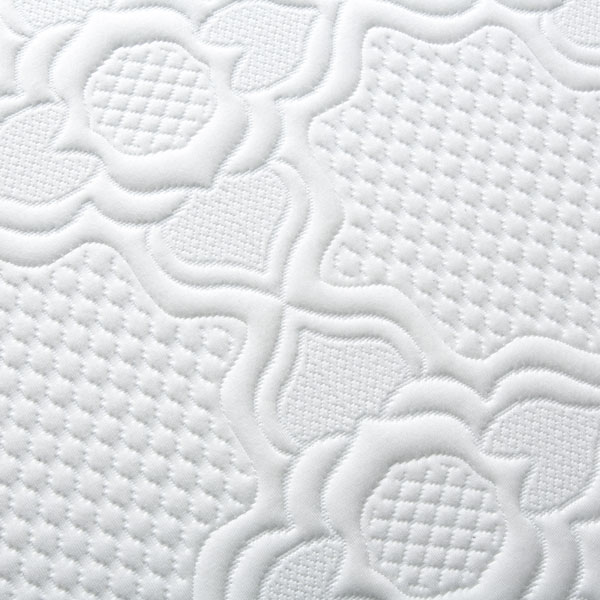 HealthShield™ fabric
HealthShield™ fabric for a hygienic sleep surface and unique fine Sealy fibres.

Made in Australia
This is an Australian-made product.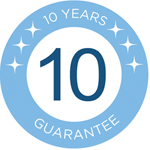 Sleep soundly in the knowledge that your new mattress by SEALY has been masterfully handcrafted using only premium materials and is backed by 10-year Guarantee from this renowned company. SEALY give you a top-quality mattress with an excellent reputation for a great night's sleep. PLUS Bedworks will offer you an Exclusive Extended 2-year exclusive Guarantee as well!