Sealy Posturepedic Exquisite Distinction Medium Flex Mattress & Energise Adjustable Base
Extra 10% Off Using Code BW10 at the checkout. Valid from 24/1 through 15/2 mid-night. Not valid on previous purchases. Can't be used together with any other promo/discount codes.
Extra 10% Off Using Code BW10 at the checkout. Valid from 24/1 through 15/2 mid-night. Not valid on previous purchases. Can't be used together with any other promo/discount codes.
$7,129
-50%
$3,565 https://www.bedworks.com.au/mattresses/mattress-by-brands/sealy-mattress/2538-sealy-posturepedic-exquisite-distinction-medium-flex-mattress-energise-adjustable-base.html
Need help? Call 1800 753 293

Discover the life-changing power of sleep with Sealy Exquisite Flex Mattress & Energise Adjustable Base
Sealy Posturepedic Exquisite Distinction Medium Flex Mattress
Masterfully handcrafted in Australia and designed to be compatible with any adjustable beds, this mattress combines natural wool fibre and soft touch knit fabric to provide luxurious comfort, enhanced support, and long-lasting performce. SmarTex, a textile treatment, disperses moisture, keeping you cool in Summer and warm in Winter. The core of the mattress features Responsive Technology, with intelligent ReSTII coils, these give you three stages of personalised support that assists in providing you with the deep down support your body needs for rejuvenating sleep. Premium Sealy fibre blend combined with cushioning foam comfort layers enable exceptional comfort and pressure relief. ComfortCorePlus, a gel-infused visco elastic layer, keeps you spine straight with asleep. A reinforced edge featuring UniCasedXT technology, locks into the support system, strengthening the full perimeter of the mattress, this increases the usable sleep surface. LiftRight handles have been uniquely positioned to help safely rotate the mattress.
Sealy Posturematic™ Energise Adjustable Base
The Sealy Energise Adjustable Base delivers functionality that meets both your health and lifestyle needs, through a variable massage function, customised head and foot adjustment options triggered with a wireless remote. Personalise your sleeping position and stay comfortable throughout the night. The unique Zero-G, or zero gravity – position, may also reduce pressure on your back, relieve muscle tension and improve circulation to ensure ultimate relaxation. To match your home's style, Posturematic™ accessories and construction are also of the highest quality. The deck on deck design provides a quality, fixed bed frame; the strong wooden legs 22cm H and the total height ofthe Base is 40cm deliver a classic decorator style; while LED lighting gently illuminates your bedroom floor.
Dimensions
| | | | |
| --- | --- | --- | --- |
| | Width (W) | Length (L) | Height (H) |
| Single | 92cm | 188cm | 26cm |
| Long Single | 92cm | 204cm | 26cm |
| King Single | 107cm | 204cm | 26cm |
| Double | 138cm | 188cm | 26cm |
| Queen | 153cm | 204cm | 26cm |
| King | 183cm | 204cm | 30cm |
| Super King | 204cm | 204cm | 30cm |
Special Mattress Features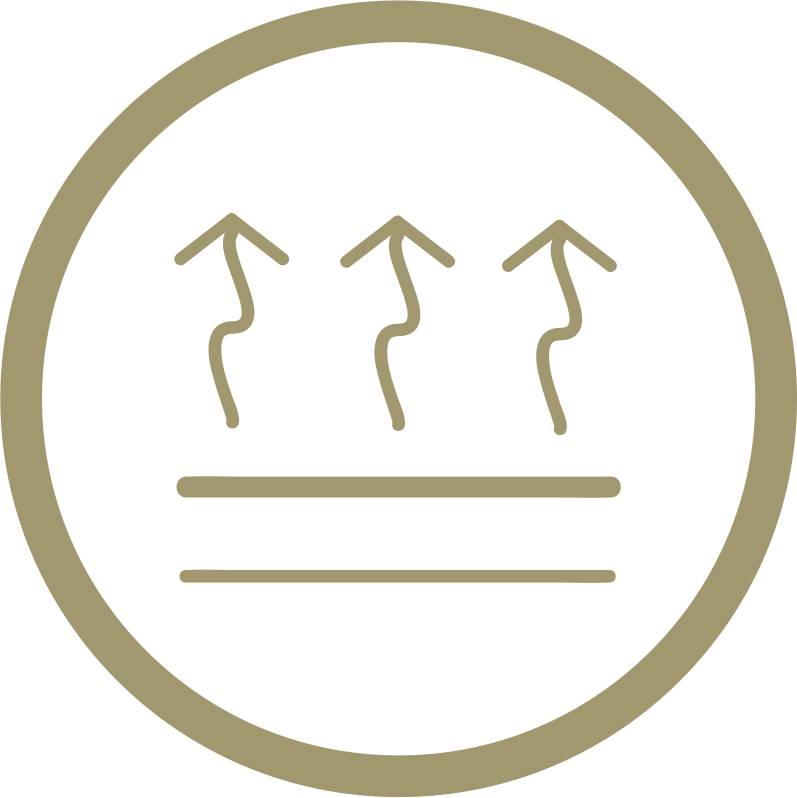 SmarTex®
Intelligent SmarTex fabric draws away moisture to cool and regulate your sleep climate. It is a dynamic fabric treatment applied to tick after the weaving process. The treatment acts by increasing the dispersion of moisture as temperature increases. This action assists the process of evaporation which in turn assists cooling, maintaining the sleep environment at the ideal temperature for the sleeper.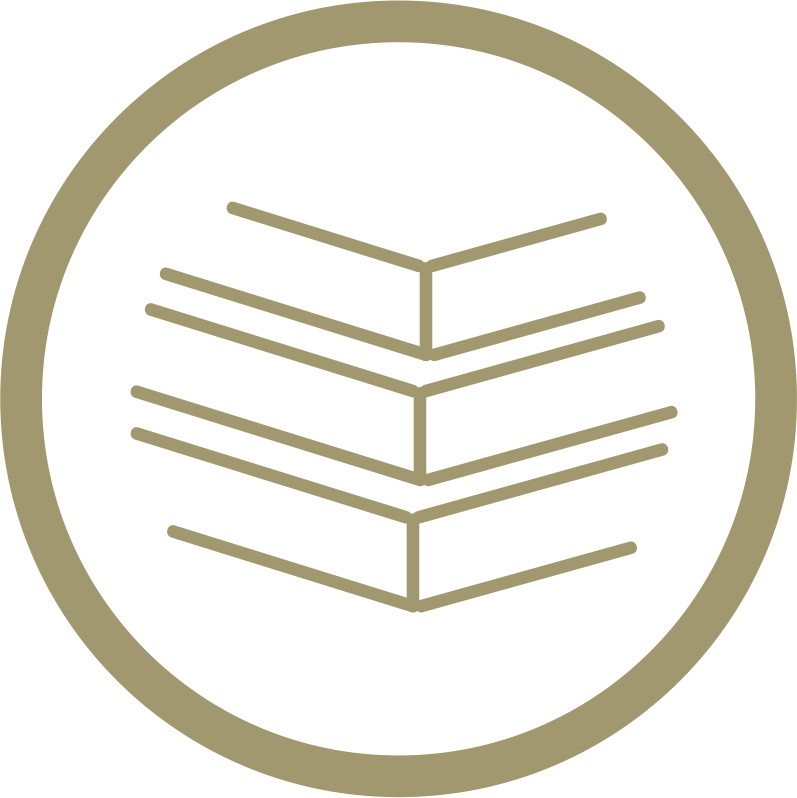 ComfortCore®
Located directly below the mattress quilt layer, the ComfortCore® Plus features gel-infused Visco in the centre third for superior conformance to the lower lumbar region of the lower back. The additional density in the centre third also improves the durability of the comfort system. Enhanced Gel-infused ComfortCore® layer adapts and conforms to your lower back for added comfort and pressure relief.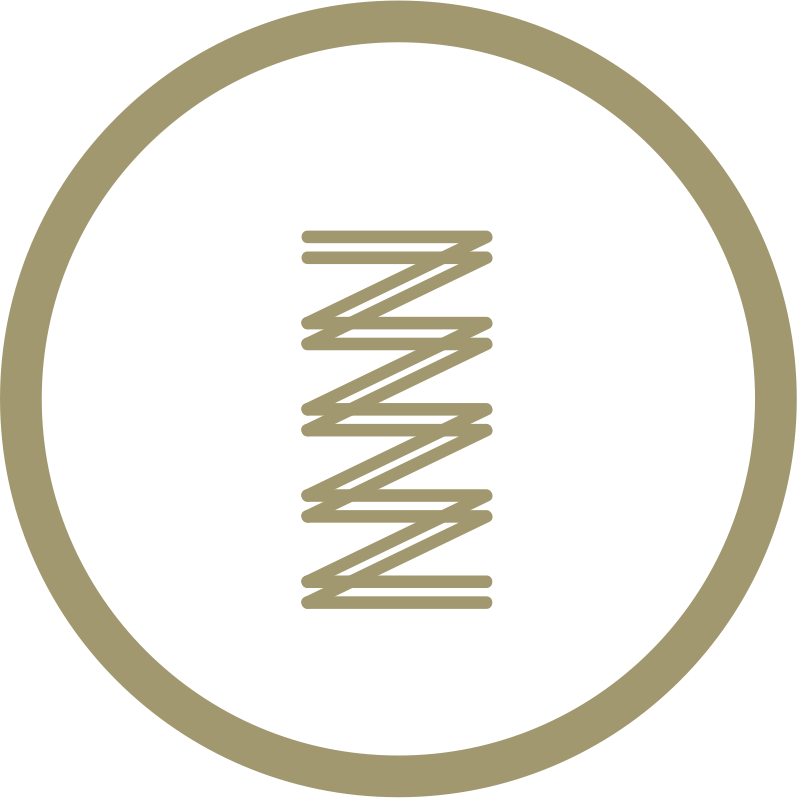 ReST®II Titanium Coil
A responsive Support Technology design that has three distinct phases that act together with the aim of remaining true to the correct back support described by orthopaedic surgeons. The first stage, at the top of the coil is the Synerflex® surface, the free floating coil micro conforms to provide the seamless transition from the cushioning layers above to the deeper down support provided by the coil core, with the coil columns are aligned in an alternating pattern providing reduced surface motion.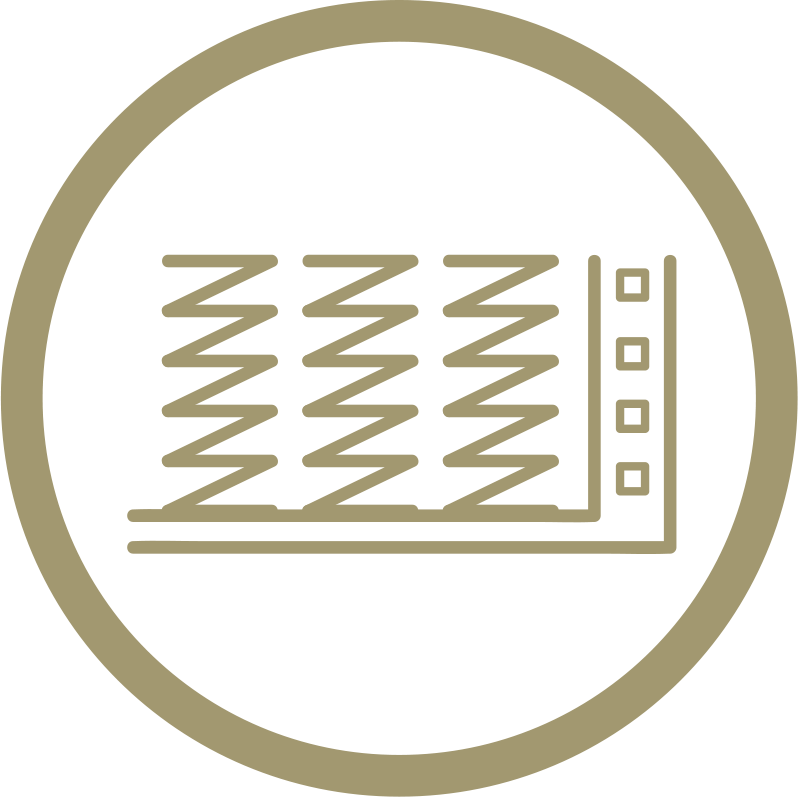 UniCased®XT
Sealy's most advanced edge support system, with a channelled edge that responds to weight progressively. With keys locking into the innerspring and a wider edge, it ensures even better stability. Benefits include: progressive edge response, strong and durable edge support, minimised partner disturbance, edge-to-edge comfort, no roll-off, extended comfort life. The springs are locked into the spring unit and welded to a base plank. The base plank provides a resilient foundation and the edge was designed with channels for a better responsive, stable seating edge purpose. It reinforced with UniCased®XT edge support, provides added stability and maximises the usable sleep surface.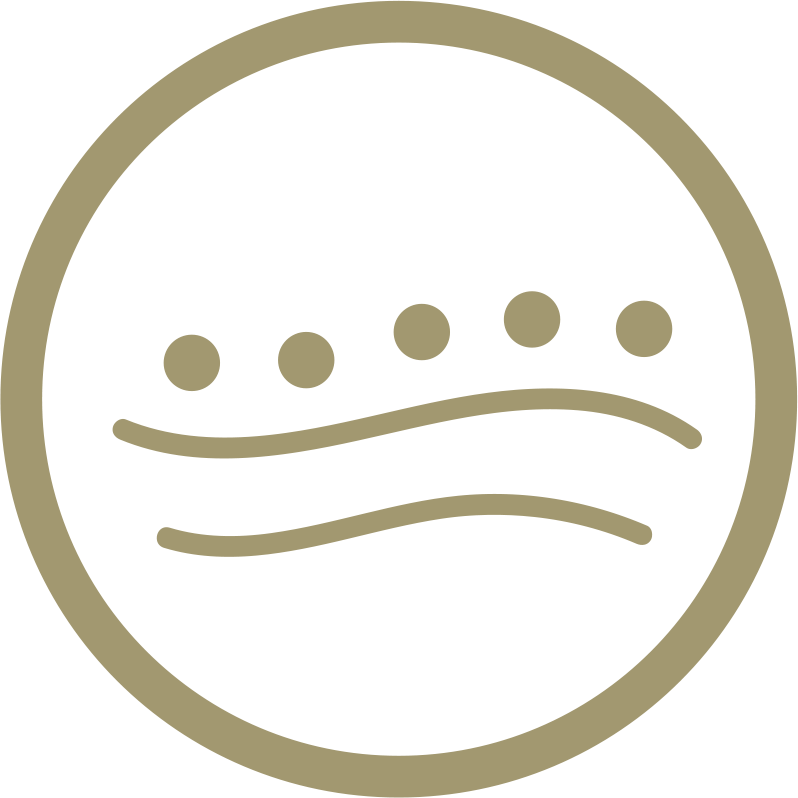 Stabiliser Base®
Featuring unique super-strength DuraFlex modules will provide you with deeper support and even longer-lasting comfort. Combine your mattress with our stress absorbing Endurance Base engineered to provide a deeper feel and long-lasting comfort.

Made in Australia
This is an Australian-made product.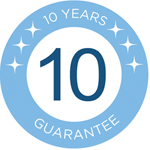 Sleep soundly in the knowledge that your new mattress by SEALY has been masterfully handcrafted using only premium materials and is backed by 10-year Guarantee from this renowned company. SEALY give you a top-quality mattress with an excellent reputation for a great night's sleep. PLUS Bedworks will offer you an Exclusive Extended 2-year exclusive Guarantee as well!