Domino Essentials Voyager Plush Mattress - A H Beard
Spend $499 or more and SAVE $40 | code BONUS40
Spend $899 or more and SAVE $80 | code BONUS80
Spend $1799 or more and SAVE $170| code BONUS170
offer ends August 31, 2019 T&C*
Spend $499 or more and SAVE $40 | code BONUS40
Spend $899 or more and SAVE $80 | code BONUS80
Spend $1799 or more and SAVE $170| code BONUS170
offer ends August 31, 2019 T&C*
RRP $849 -$270
$579 https://www.bedworks.com.au/mattresses/mattresses-by-type/eco-friendly-mattresses/1650-domino-essentials-voyager-plush-mattress.html
-$270
Need help? Call 1800 753 293

Not sure how this Mattress will feel?
Relax, we have got you covered with our 100 day risk free trial! Test out your new mattress in the comfort of your own home. If you are not 100% satisfied, simply send it back for replacement. T&C Apply
Quick Sale - Clearance Stock Ready To Deliver
When it's gone, it's gone - we have two queen sized mattresses available for immediate delivery at up to 50% off their recommended price - take advantage of our EoFY prices on discontinued Domino Voyager mattresses and have your new bed delivered at home tomorrow!
Enjoy Blissful Sleep on Voyager Mattress
A H Beard brings a legacy of comfort and quality with its handcrafted mattresses for over 100 years. Embark on a journey towards blissful uninterrupted sleep with the Domino Essentials Voyager Mattress from A H  Beard. This mattress range presents top-notch quality and comfortable support for a price that's easily within reach.
What's unique with the Domino essentials range its innovative support system that lets you experience rejuvenating sleep.

Conforma Coil Support System
The Essentials Voyager mattress line is supported by the Conforma Coil Support System – a carefully engineered system of springs each encased in individual fabric pockets. These pocket springs work together to ensure that that each one independently conforms to your body shape to provide all over support and pressure relief.

The Domino Essentials Voyager Mattress is available in three mattress strengths – Plush, Medium and firm – to suit any sleeping preference.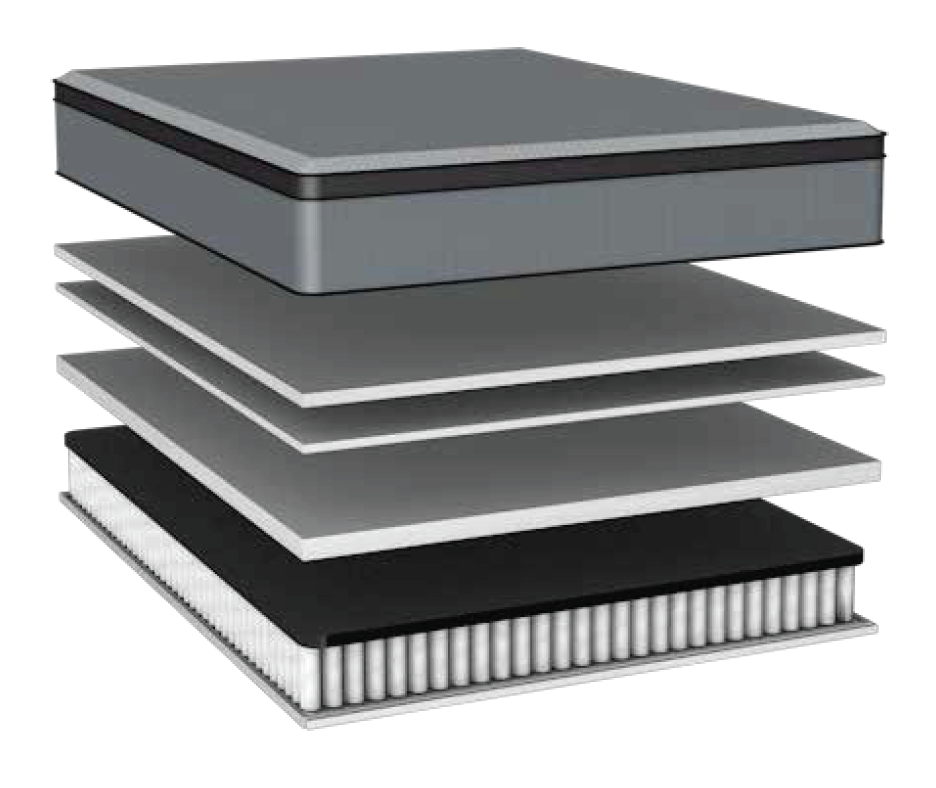 Cool, Comfortable Layers
The Voyager line features a carefully engineered quilted pillow top  (tight top – for firm) with multiple comfort layers to ensure that you have a cool and comfortable sleeping experience every night.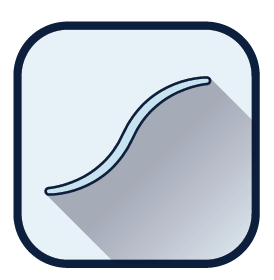 Climalux Quilt
The mattress is topped by a Climalux Quilt that promotes airflow so you remain cool and comfortable all throughout your sleep.
Stretch Knit Fabric
This cool mattress uses a breathable stretch knit fabric that enhances the comfort of your sleeping experience.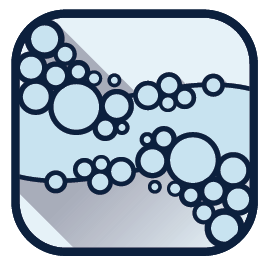 Comfort Foam
The quilted top features a layer of comfort foam with a plush feel that conforms to the contour of your body for added comfort.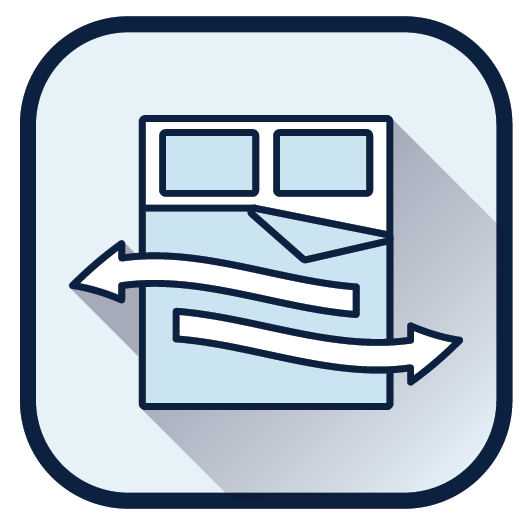 Profile Edge Support
The Domino Essentials Voyager Plush Mattress uses firmer springs around the perimeter of the mattress so you get to maximise your sleep area and create a stronger edge-to-edge support.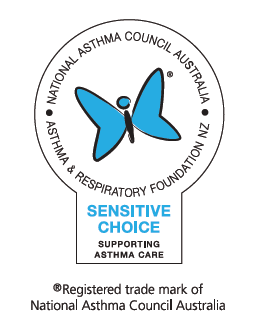 Sensitive, Hypo-allergenic Choice
A H Beard mattresses are certified by the National Asthma Council of Australia. This means that your mattress is made from quality foams and covers that have been treated to eliminate dust mites and prevent the growth of mould, mildew, fungus and bacteria.
HealthGuardTM Certified
A H Beard mattresses provides you the ultimate protection with HealthGuardTM – a treatment that inhibits the growth of dust mites, moulds and bacteria.

GECA Certified
A H Beard is certified with the Good Environmental Choice Australia Label. This tells you that your A.H. Beard mattress uses materials that complies with the strictest environmental standards, making it safer for you and better for the environment.  

This mattress is 100% Australian made. This gives you a finely crafted mattress that is made using the best Australian-sourced materials and highest industry standards.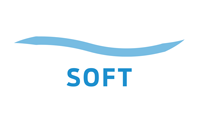 Plush-feel for a soft and luxurious sleeping experience night after night.