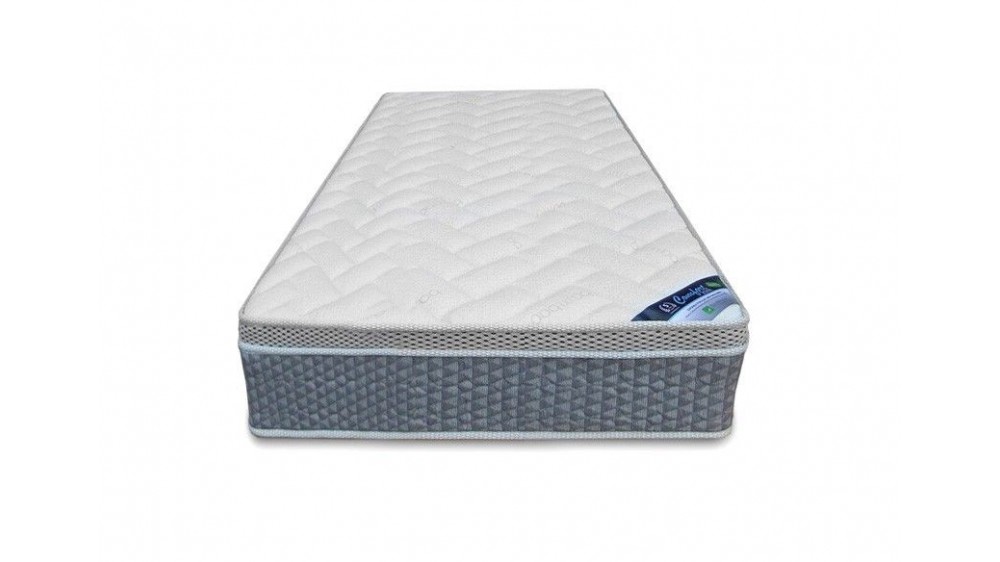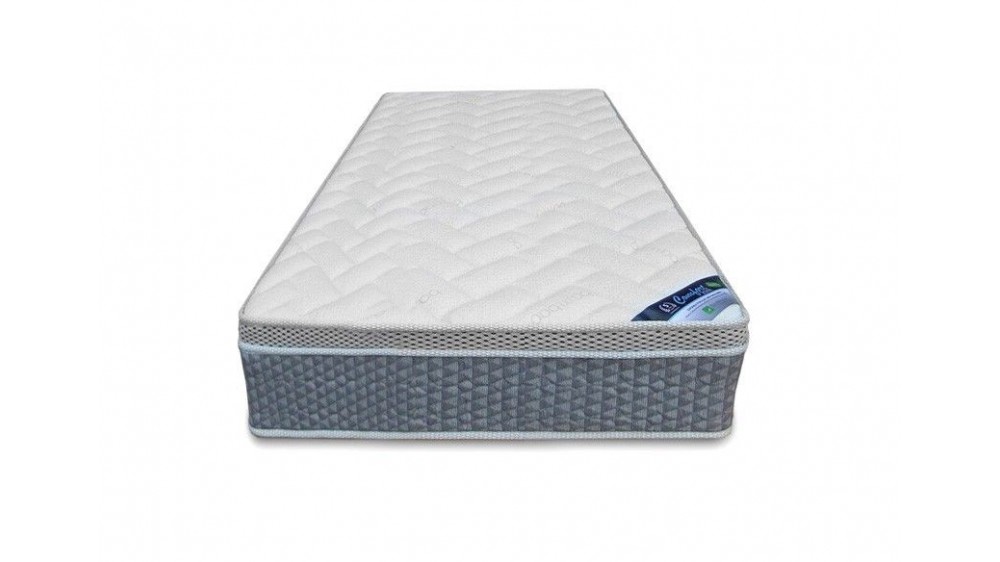 1
2
3
4
5
6
7
8
9
10
11
12
 

Find Your Comfort Zone
The Comfort Zone Memory Foam Pillow Top mattress delivers the best that quality heavy-duty spring mattresses have to offer. The Comfort Zone provides optimum support and comfort, proven durability, and easy movement for the body. The traditional Bonnell spring construction is combined with layers of quality memory foam and standard foam, quilted polyester fiber, bamboo, and anti-slip fabric to give you the utmost comfort and support every night of the year.
Maximum Support
The Bonnell spring is made with a  thick spring to provide extra support, especially for the edge. Quality edge-to-edge support means that right across the mattress you are continually supported. So if you sometimes find yourself hanging off the edge of the bed, you're still getting the quality support that your body needs. Edge-to-edge support also provides your mattress with long-lasting quality and durability.
Made From High-Quality Materials
The Comfort Zone Memory Foam Pillow Top mattress is made from the highest quality products and materials to give you a mattress that delivers the best in support and comfort. Its quality manufacture means you're getting long-term support. 
The Comfort Zone mattresses also come with a 5-year warranty and are available in the standard range of sizes.