Comfort Sleep Chiro Posture Pocket Spring Firm Mattress
RRP $949 -$450
$499 https://www.bedworks.com.au/mattresses/mattresses-by-type/pocket-spring-mattresses/1745-comfort-sleep-chiro-posture-pocket-spring-firm-mattress.html
-$450
Need help? Call 1800 753 293

The Comfort Sleep Chiro Posture Pocket Spring Mattress Line brings together memorable comfort and excellent support in a series of finely crafted 100% Australian Made Mattress. With the use of quality, high density foam, high-grade 3-zone pocket springs and soft and comfortable fabrics that promotes air circulation and ventilation, the Chiro Posture Mattresses brings you a cool and well-supported sleeping experience every night of the year.
Chiro Posture Firm Tight-Top Mattress
This firm mattress offers you high density firm foam for a firm, well-supported sleeping experience.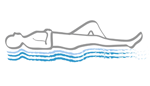 Firm Mattress Feel for a Good Night's Sleep
This mattress features a tight top and uses a thick layer of high-density firm foam to provide you with a firm, well-supported sleeping experience. The Chiro Posture Firm Mattress is perfect for back-sleepers as it provides firm support for natural spine alignment.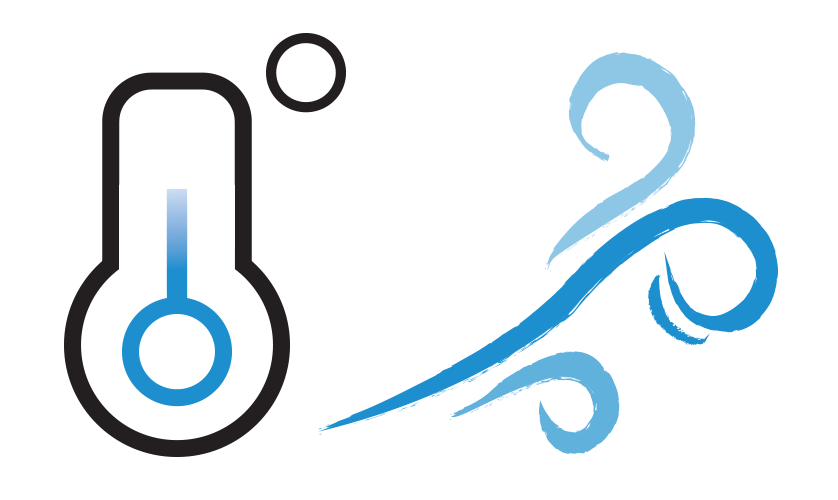 Cool and Comfortable Sleeping Experience
This comfortable firm mattress's quilted top uses Dacron - a polyfiber material that promotes air flow and heat dissipation so your mattress stays cool and comfortable all through out the night. Additionally, constant air ventillation in your firm mattress ensures that your mattress stays dry, thus inhibiting the growth of harmful bacteria, fungi and other allergens.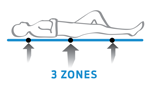 3-zone Pocket Spring Mattress
The Chiro Posture Firm Mattress uses Comfort Sleep's responsive Contour Tech 3-zone pocket spring system technology to provide optimum lateral support. This pocket spring system evenly distributes your body weight and provides you with extra support by targeting three key areas of your body. Pocket springs in the centre-third zone of the mattress utilizes thicker coils to increase tension and provide extra central support.


Edge-to-Edge Support System
With the Contour Tech Pocket Spring System in place, get to enjoy edge-to-edge mattress support. This system uses extra thick pocket springs around the edge to give the mattress added support on all sides. This gives you a larger sleeping surface and peace of mind that you can sleep right to the edge of the mattress without worrying about slipping off and pushing the springs to the side.

Minimised partner disturbance
The mattress's individually pocketed springs work synergistically to absorb and minimise motion. Minimised motion means minimised partner disturbance for a good night's sleep.
HealthGuard certified
Comfort Sleep Mattresses are HealthGuard certified. This gives you the ultimate protection as HealthGuard inhibits the growth of dust mites, moulds and bacteria.

Environmental Choice Australia Approved
Comfort Sleep uses a type of foam that is certified with the Good Environmental Choice Australia Label. This tells you that your Comfort Sleep mattress uses materials that complies with the strictest environmental standards, making Comfort Sleep products safer for you and better for the environment.

Only the best locally-sourced foams
The foams in Comfort Sleep Mattresses are sourced locally from Joyce Foam Products – an Australian company certified by Good Environmental Choice of Australia. This means that your Comfort Sleep Mattress uses high-quality foam that's safe and green.

100% Australian Made Mattress
This mattress is 100% Australian Made. This gives you a finely crafted mattress that is made using the best Australian-sourced materials and highest industry standards.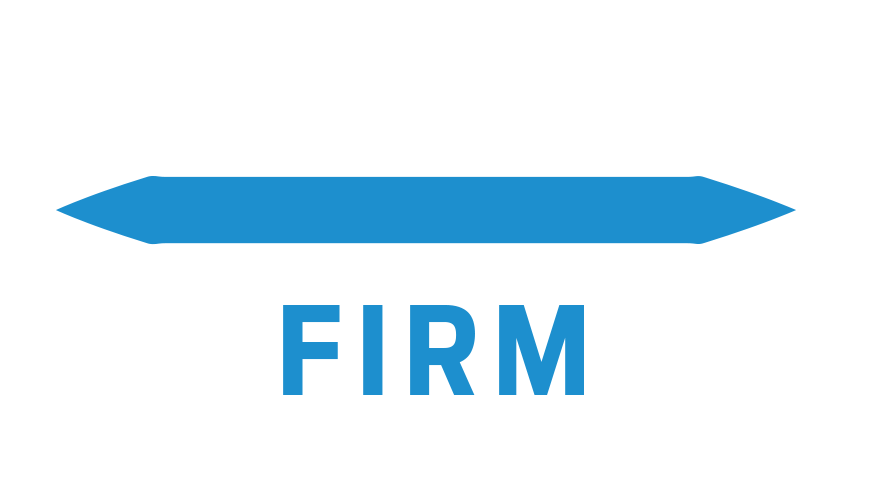 Firm Mattress Feel
This mattress provides you with an exquisite firm-feel for comfort that's extra-supported.

Adjust For Individual Needs
This Comfort Sleep Chiro Posture Pocket Spring Firm Mattress is specifically designed to be used with adjustable bases, giving you a level of individual flexibility to adjust your height and position each night for the most comfortable rest.
Get Next Day Delivery
All products in stock are eligible for Next Day Delivery (Sydney Metro Orders Only). Ask us if you can get your Comfort Sleep Chiro Posture Firm Pocket Spring Mattress by tomorrow.

Buy it with confidence - Enjoy the benefits of
10-year manufacturer guarantee.