Cooltouch Waterproof Pillow Protector
RRP $49 -$10
$39 https://www.bedworks.com.au/bedroom-furniture/pillows-bedding/bedding-linen/pillow-protectors/2143-cooltouch-waterproof-pillow-protector.html
-$10
Need help? Call 1800 753 293
Stay Cool with Waterproof Pillow Protector
If you want to stay comfortable while you sleep no matter the season try using a pillow protector to cushion your head and neck. The Cooltouch Waterproof Pillow Protector from Bambi features two different surfaces: on one side is a silky soft TENCEL-blend fabric perfect for the cooler months and on the other is Cooltouch Active fabric which gives temperature relief in warmer months by helping redistribute airflow. Unlike other products, Cooltouch doesn't use gel-infused cooling technology but weaves the phase-changing material into the fabric. It's perfect for allergy sufferers and those who have disturbed sleep to help you relax and sink into comfort and cool slumber.
The Cooltouch Waterproof Pillow Protector is fully waterproof and also helps protect your pillows from stains and dust mites - perfect if you have pets in your bedroom to maintain hygenic sleep! This pillow protector's technology and performance is covered by a 5-year manufacturer warranty. Why not order yours online today?
'Head To BedWorks For Best Bedding Products'
Product notes: machine washable on gentle cycle, tumble dry on low setting. Also available as a mattress protector.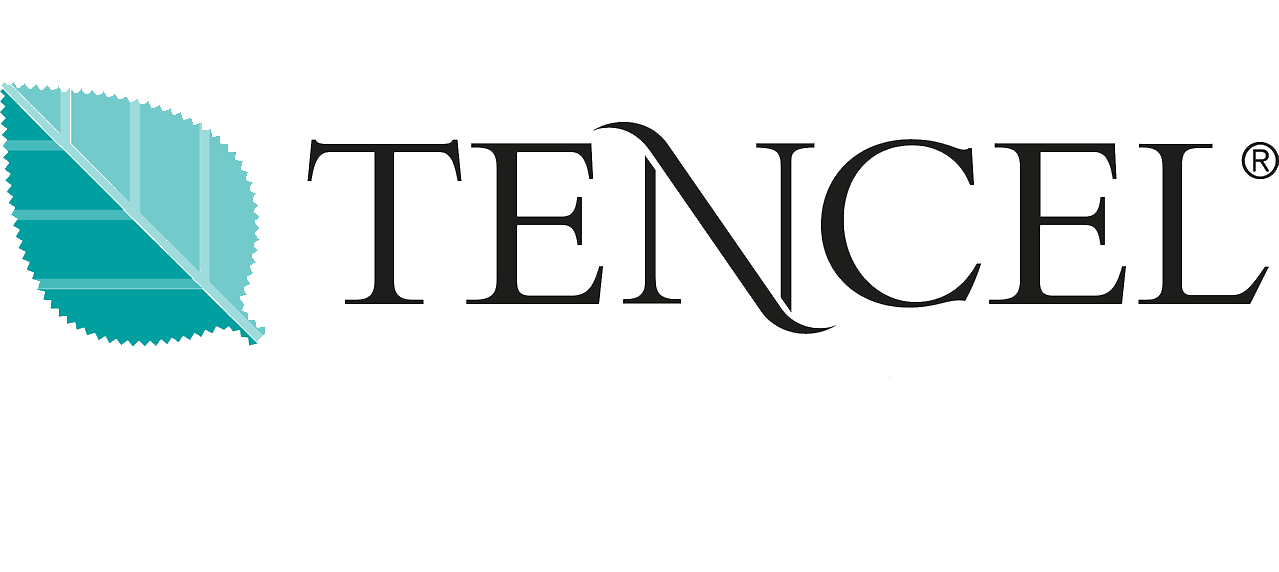 This pillow protector uses Tencel Knit fabric.

This product is guaranteed for 5 Years.