Reverie Dream Supreme Sleep System Mattress
Need help? Call 1800 753 293

Premium Mattress Made Just for You
The Reverie Dream Supreme Mattress is a premium made mattress that is customised to your unique needs. With its smart and innovative design, the Reverie Dream Supreme Mattress is adaptable and responsive in order to provide you with the best sleeping experience.
DreamCells™ Technology 
This Reverie Mattress uses DreamCells™ - a patented technology that gives you the freedom to customise and configure the firmness of your mattress.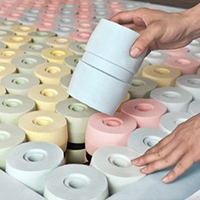 Customisable Mattress Firmness
With the Reverie Dream Supreme, you can easily re-configure to change the firmness fo your entire bed or have varying firmness at each side! Simply unzip the cover and reconfigure the DreamCell™ support system to the firmness level you want using set configuration grids. You don't need more DreamCells™ to change the firmness level—the ones that come with your mattress can be used to create any firmness configuration.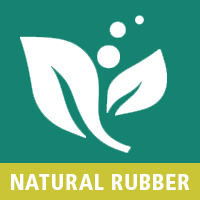 Made from Natural Rubber
DreamCellsç are made of natural rubber. This extra durable material promotes air circulation and ventilation, thus making it cool and breathable. Additionally, natural rubber is naturally hypoallergenic and antibacterial, thus inhibiting the growth of harmful allergens. 
A Mattress Built For Comfort
The Reverie Dream Supreme Mattress is built and designed for comfort. It comes with various features that help you sleep better every night.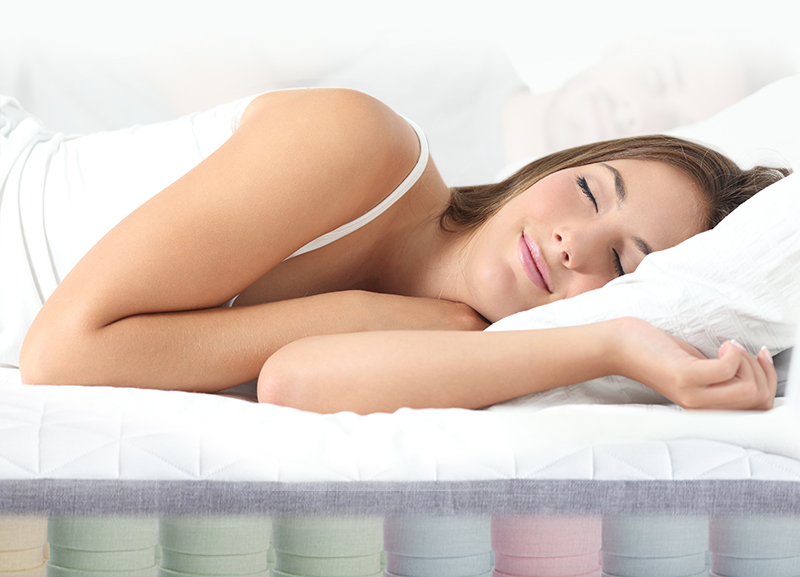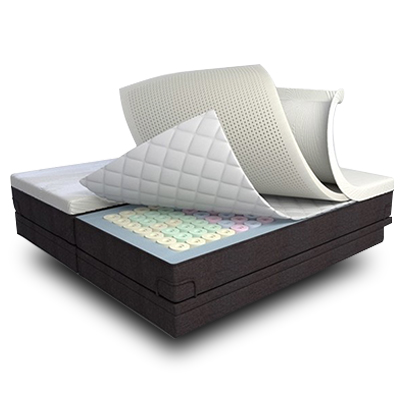 Multiple Comfort Layers
This mattress comes equipped with multiple comfort layers for a luxurious, well-supported sleeping experience.  first comfort layer uses hyper soft foam for a soft sleeping surface. After this comes a generous layer of high density medium firm foam to give you gentle firm support. Finally, a layer of cool gel memory foam is added to provide you with cool, pressure relieving comfort.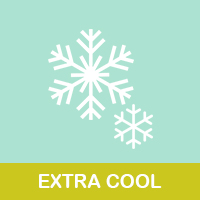 Cool and Comfortable Sleeping Experience
Smart design combined with excellent materials create a cool and comfortable sleeping area. Its comfort layers feature a gel memory foam layer which helps regulate and dissipate body temperature while sleeping. Meanwhile, the DreamCells are made from natural rubber - an organic material that promotes air circulation. With the Dream Supreme, you stay cool and comfortable every night.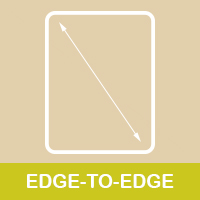 Edge to Edge Support
This smart mattress uses EdgeBoost Foam Encasement so you get edge-to-edge support. This technology encases the mattress with an extra thick foam edge so you get full mattress support even to its edges without worrying about slipping off the sides.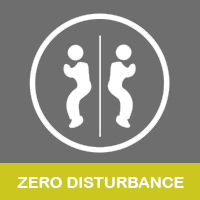 Zero Partner Disturbance
This mattress uses materials that absorb and reduces motion so you get undisturbed sleep throughout the night. The gel memory foam layer absorbs motion while the individual DreamCells distribute movement to the individual cells for better motion absorption.
Base Options
The Reverie Mattresses are specially built to combine and complement the different Reverie Adjustable Bases. When combined with the smart adjustable bases, you get to enjoy the best, award-winning sleep system that lets you experience a truly customised sleeping experience.
NOTE: The mattress and bases are sold separately.