Comfort Sleep Posture Indulgence Tight-Top Firm Mattress
The Comfort Sleep Posture Indulgence Tight-Top line presents a fine range of mattresses that provide optimum support and comfort for a truly unique sleeping experience. The Comfort Sleep Posture Indulgence Tight-Top Mattress comes in firm feel for a well-supported sleep.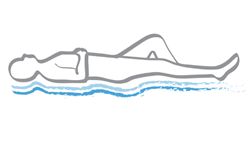 Tight-top mattress that features two comfort layer comprising of high and medium density foam that is topped with a soft quilted layer for added support and blissful comfort.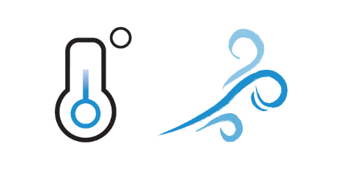 This mattress uses TWINTECH fabric which promotes air circulation and ventilation. Twintech uses premium Tencel knit fabric which is made from wood pulp fiber that inhibits moisture.
Twintech is treated with Purotex to protect you from bacteria and harmful allergens. This fabric creates a healthy, sleeping zone that distributes your body heat to give you supreme comfort while protecting you from mold, bacteria and other harmful allergen build-up.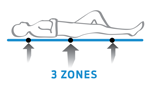 The Comfort Sleep Mattress range uses Contour Tech 3-zone pocket spring system to provide optimum lateral support by evenly distributing your body weight. This type of pocket spring delivers extra support by targeting three key areas of your body. Pocket springs in the centre-third zone of the mattress utilizes thicker coils to increase tension and provide extra central support.
Additionally, Contour Tech uses extra thick pocket springs around the age to give the mattress added support on all sides.


This mattress features EDGEBOOST TM Box Foam Encasement for long-lasting durability.
This edge support system uses extra thick high-grade foam encasement that provides the mattress strength and support that allows you to use the entire area even to its edges without worrying about sinking down and pushing the springs out of the sides.
Additionally, EDGEBOOST prevents any lateral movement of the spring to ensure that the mattress maintains its shape and durability.

Minimised partner disturbance for a good night's sleep.
Comfort Sleep mattress is HealthGuard certified. This gives you the ultimate protection as HealthGuard inhibits the growth of dust mites, moulds and bacteria.

Comfort Sleep uses a type of foam that is certified with the Good Environmental Choice Australia Label. This tells you that your Comfort Sleep mattress uses materials that complies with the strictest environmental standards, making Comfort Sleep products safer for you and better for the environment.

The foams in Comfort Sleep Mattresses are sourced locally from Joyce Foam Products – an Australian company certified by Good Environmental Choice of Australia. This means that your Comfort Sleep uses high-quality foam that's safe and green.

This mattress is 100% Australian Made. This gives you a finely crafted mattress that is made using the best Australian-sourced materials and highest industry standards.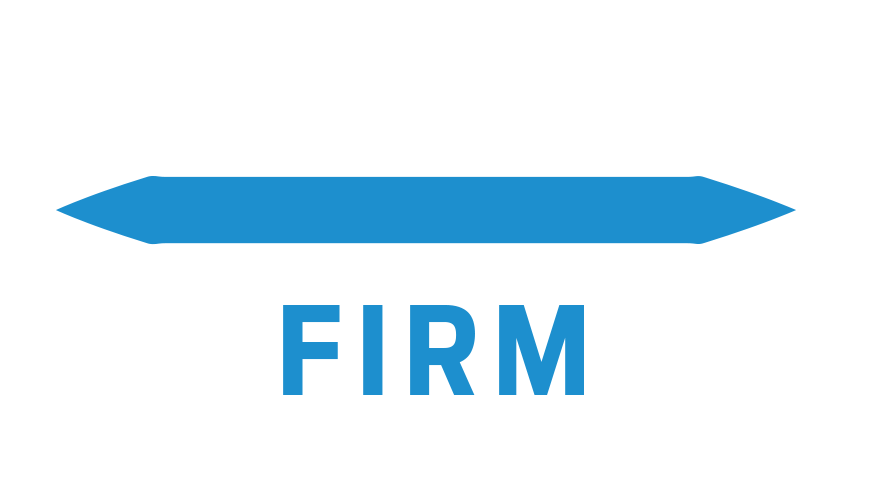 Firm-feel for comfort that's extra-supported
Get Next Day Delivery
All products in stock are eligible for Sydney CBD next day delivery. Ask us if you can get your Comfort Sleep Tight-Top Posture Indulgence Firm Mattress by tomorrow.