Felix Memory Foam Mattress
50% OFF The Felix Range 
Limited Stock .
50% OFF The Felix Range 
Limited Stock .
Need help? Call 1800 753 293

Not sure how this Mattress will feel?
Relax, we have got you covered with our 100 day risk free trial! Test out your new mattress in the comfort of your own home. If you are not 100% satisfied, simply send it back for replacement. T&C Apply
Felix Mattress combines innovative technologies and premium materials to create a customised, perfectly comfortable sleeping experience.Designed with you in mind, the Felix adapts to your needs by providing natural posture support and pressure relief while keeping you cool, and comfortable every night.
With a 10-year warranty, you're buying an amazing memory foam mattress with a guarantee of quality and durability that lasts!
One-size fits all
The Felix provides you with the perfect mattress feel thanks to its generous layer of gel-infused natural latex and memory foam. Regardless of your weight or sleeping position, the Felix is super responsive -- making your sleep truly happy and comfortable.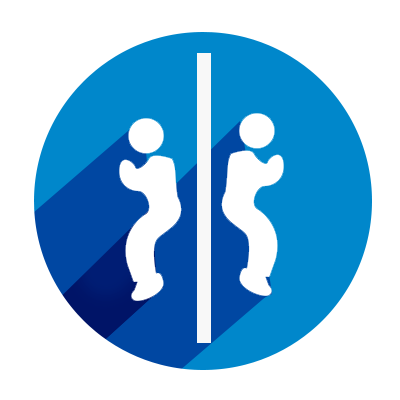 Zero Partner Disturbance
The Felix features a unique memory foam layer created with a zero-disturbance technology. This layer gently contours to your body and allows you to sleep comfortably by absorbing bed movements and motions. Sleep like a baby with Felix!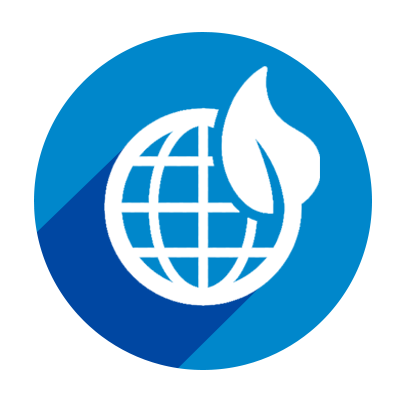 Eco Friendly
Felix is a healthy choice free from any harmful and hazardous substances. VOC free, highly durable and biodegradable.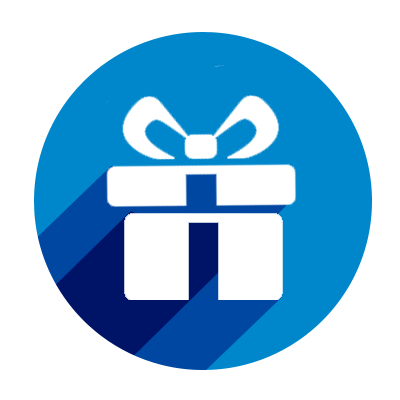 Bed in a box
Your new Felix bed comes in a conveniently sized box and will be delivered directly to your home, absolutely convenient!
Gone are the days of struggling to carry and squeeze heavy oversized mattresses to your room.  Its compact packaging ensures happy, hassle-free unboxing straight to your bedroom.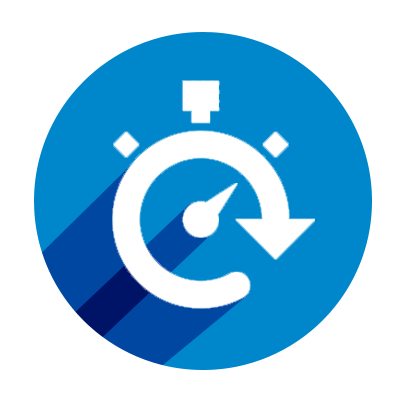 Lightning speed setup
Get to enjoy your Felix immediately out of the box. Setting up the Felix only takes 10 SECONDS from the unboxing to the decompression.
What's more, you get the perfect thickness and firmness, even after unboxing!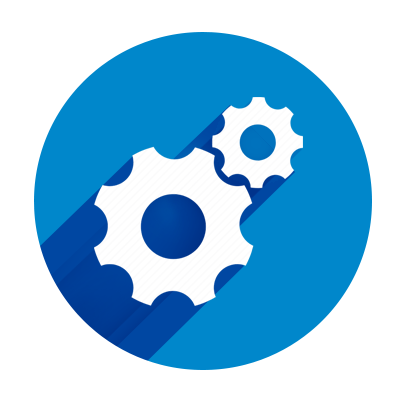 Mattress Specifications
MULTIPLE COMFORT LAYERS
1st Layer – 60 ml pinhole gel-infused visco sheet foam
2nd Layer – 15 ml pinhole latex sheet foam
First two layers provide lateral support, pressure relief and relaxing comfort while you sleep
3rd Layer – 75 ml thick soft pinhole sheet foam
4th Layer – 100 ml extra thick firm sheet foam
Last two layers create the perfect balance between soft and firm
Removable cover with Zipper 
BREATHABLE MATERIALS
Border, panel fabric as well as the foam surrounding the mattress wall have pinholes for extra breathability. These pinholes promote air-circulation, ventilation and moisture dissipation for cool sleep.
The Felix is designed to be suitable for every surface – on the floor, a slatted base up 7cm gap between slats or in a box ensemble.