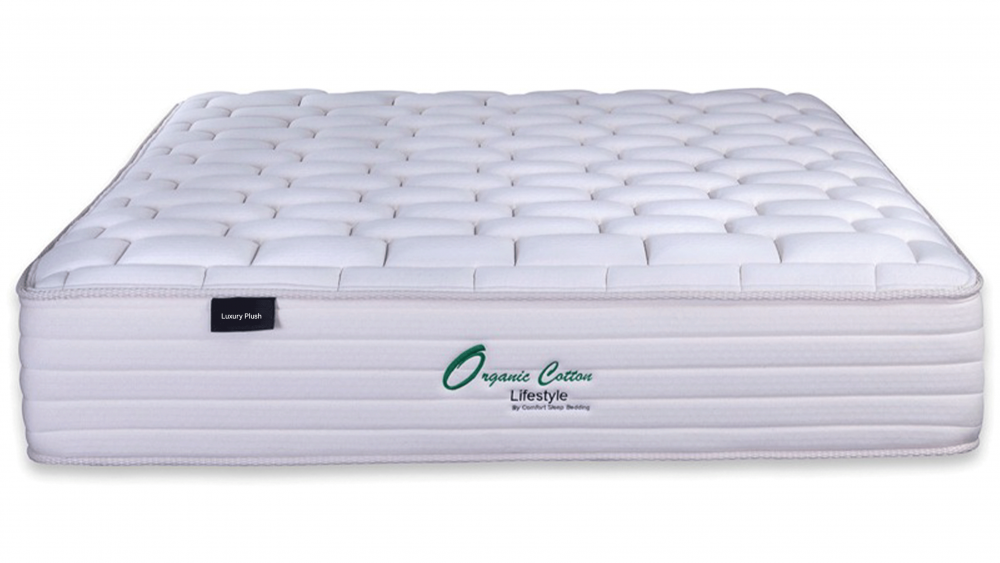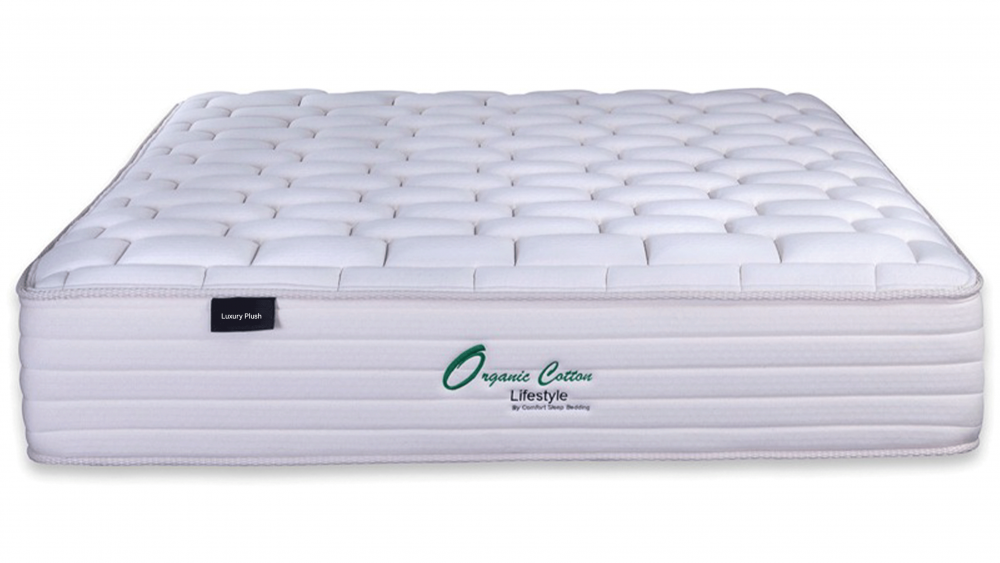 1
2
3
4
5
6
7
8
9
10
11
12
 

Delivery

(EDT 2-4 WEEKS)

Organic Luxury Mattress Made For Comfortable Sleep
New to our showroom, the Comfort Sleep Organic Luxury mattress in medium is an Australian-made and owned premium bedding product with the added bonus of a 10-year guarantee. Made from 100% European-certified organic cotton and covered in Hypersoft Quiltec quilting, this organic mattress is a dream sleep for those who suffer from allergies or painful skin conditions, restless legs syndrome, or chest ailments. Using Gel Form X – a cool and breathable technology constructed memory foam – in the mattress helps provide comfort during the night, with pressure support around the hips and ankles. There are three comfort sleep layers for the spine and general body support and the mattress uses modern micro pocket coil technology - a 7-zone 8-turn European pocket coil system featuring targeted zoning for minimal partner disturbance. Experience a truly organic, essentially luxurious night's sleep!
Comfort Rules On Multi-Layer Mattress
Using progressive layers of technology-inspired foam, wool, and coil support, the Organic Luxury mattress provides layers of breathable fabric quality to encourage a cooler night's sleep and unrivalled cushioning for each sleeper. This mattress offers the perfect balance of comfort and support using the most modern technology and luxurious materials in the market
1st Comfort Layer -  European 100% certified Cotton
2nd Comfort Layer -  constructed of 100% pure NZ Joma Wool 
3nd Comfort Layer -  Hypersoft Quiltec
4th Comfort Layer - high-density progressive comfort technology using Gel Form X foams
5th Comfort Layer -  7 Zone  8 turn European  Pocket Coil System  
6th Comfort layer - edge-to-edge foam boxed wall construction support
7th -  Suitable for Slat Bed, Platform Bed also  for Adjustable beds 


 The Luxury Organic Cotton Mattress is Suitable for Adjustable Beds 
This Mattress is specifically designed to be used with adjustable bases, giving you a level of individual flexibility to adjust your height and position each night for the most comfortable rest.  The Organic Cotton can be also used on slat or platform Bed bases.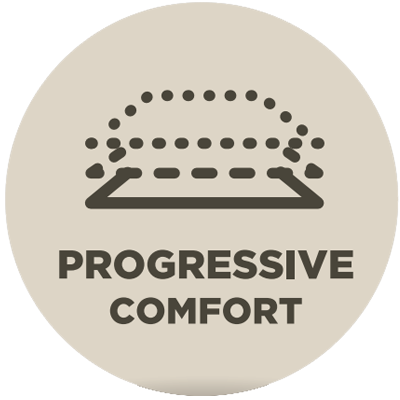 Multi-Layer Composition Comfort
Comfort Sleep provides the ultimate luxury design in this mattress by using a unique multi-layer foam composition technique to increase airflow and breathability and reduce discomfort and uneven support during the night. It's especially relevant to assist those with medical conditions or who suffer from a fitful sleep.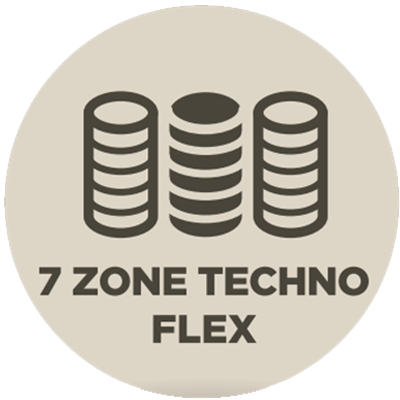 European Micro-Pocket Coil Technology
Featuring targeting zoning for support and individual temperature regulation plus a higher coil count than regular mattresses means your luxury mattress has the highest rest rating for advanced body contouring using a leading European design.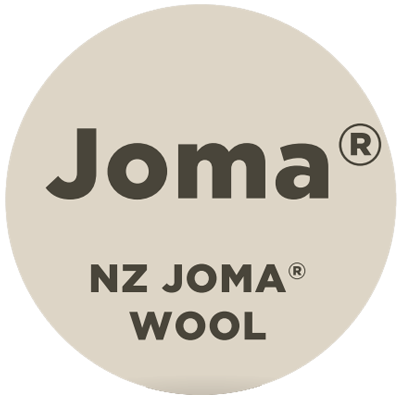 NZ Joma Wool Construction
Offering crimping technology and naturally breathable thermo-regulating body cooling, New Zealand premium wool gives each sleeper premium access to controlled temperature environments for deeper and more restful sleep, no matter the season!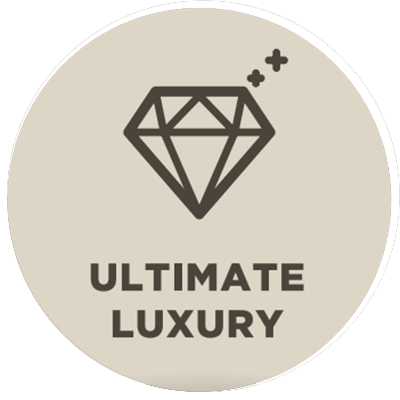 Regulated for Luxurious Rest 
Combining the effects of regulated temperature control and multi-layer support means the mattress offers unrivaled access to minimal partner disturbance during the night for sleepers. You won't know anyone else is there!  

10-Year Manufacturer Warranty
The Comfort Sleep Organic Luxury mattress comes with a 10-year warranty on construction for your peace of mind and guarantee of performance.   

GECA-Certified Environment Standards
This mattress has a Good Environmental Choice Australia Label, meaning it uses materials that comply with the strictest environmental standards, making it safer for you and better for the environment.  

Proudly Australian-made Product
This mattress is a 100% Australian-made product providing you with a finely-crafted mattress that is made using the best Australian-sourced materials and the highest industry standards.  
'Invest in Luxurious Sleep at Bedworks'

Data sheet
Made in

Australia

GECA Approved

Yes

Anti Bacterial Qualities

Yes

Dust Mite Resistant

Yes

Minimise Partner Disturbance

Yes

Orthopedic

Yes

Composition

Pocket Springs (Minimise Partner Disturbance)

Zones

7

Eco Friendly

Yes

Guarantee

10 Years

Good Back Support

Yes

Customisation Available

Yes

Edge to Edge Support

Yes

Level Comfort

Medium Feel

Mattress Thickness

31cm

Product Type

Mattress

Brand

Comfort Sleep
Specific References
UPC

2210