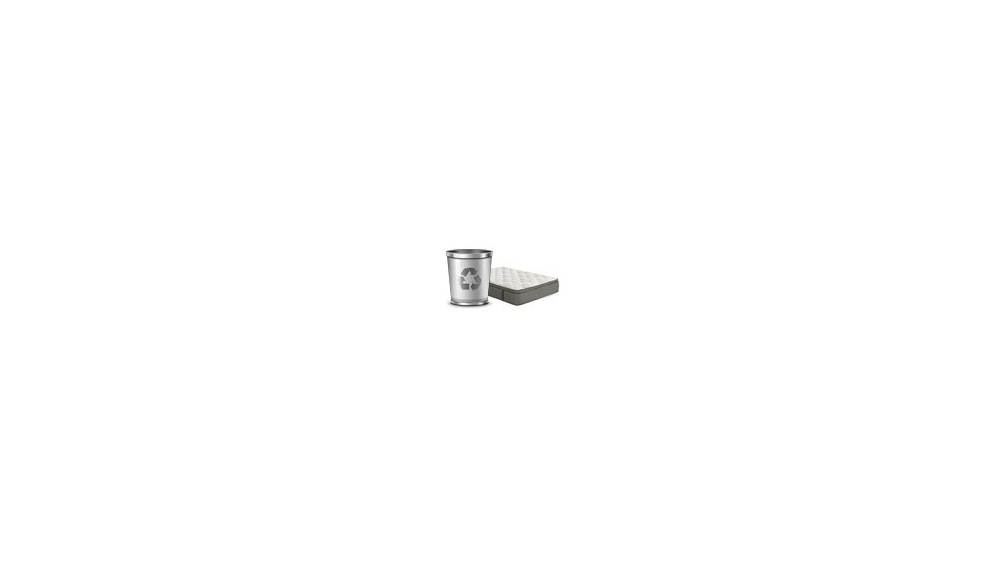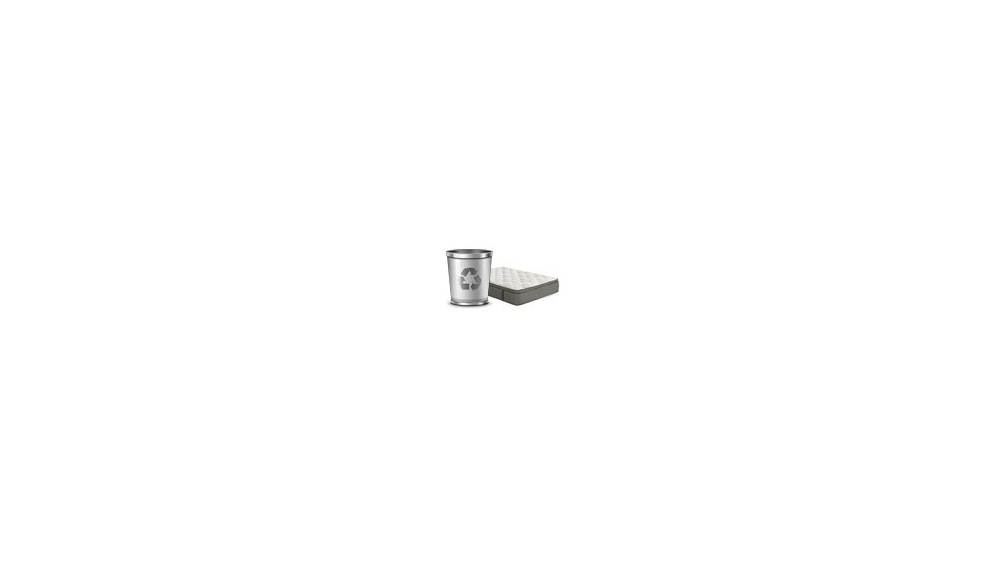 1
2
3
4
5
6
7
8
9
10
11
12
 
Remove Old Mattress*
This service is available in the Sydney Metro Area only. If you purchase the new mattress from Bedworks. 

This service is only available to the customer who has a valid mattress/bedframe order at Bedworks. Call 1800bedworks to check your eligibility. Need to get rid of your old mattress? At Bedworks we offer a dedicated mattress removal service. Mattresses are the most common items put out for council collections and around 1.25 million mattresses end up in landfill in Australia each year. Due to the massive strain, this places on the environment we have partnered with Mission Australia to offer a service that is not only convenient for you and great for the environment but helps create jobs for the disadvantaged.
Without lifting a finger you can help contribute to a better environment and a better world and have your old mattress removed at the same time. All the materials of your old mattress are recycled and transformed into carpet underlay, boxing bags, weed matting and mulch, kindling, animal bedding and felt pads and fabric.
Don't leave your old mattress lying around taking up space, let us remove your old mattress and benefit the community at the same time.
Enjoy these Benefits
Convenient
Quick and hassle-free
Create jobs for the disadvantaged
Help the environment
Recycled and reused
Help Mission Australia