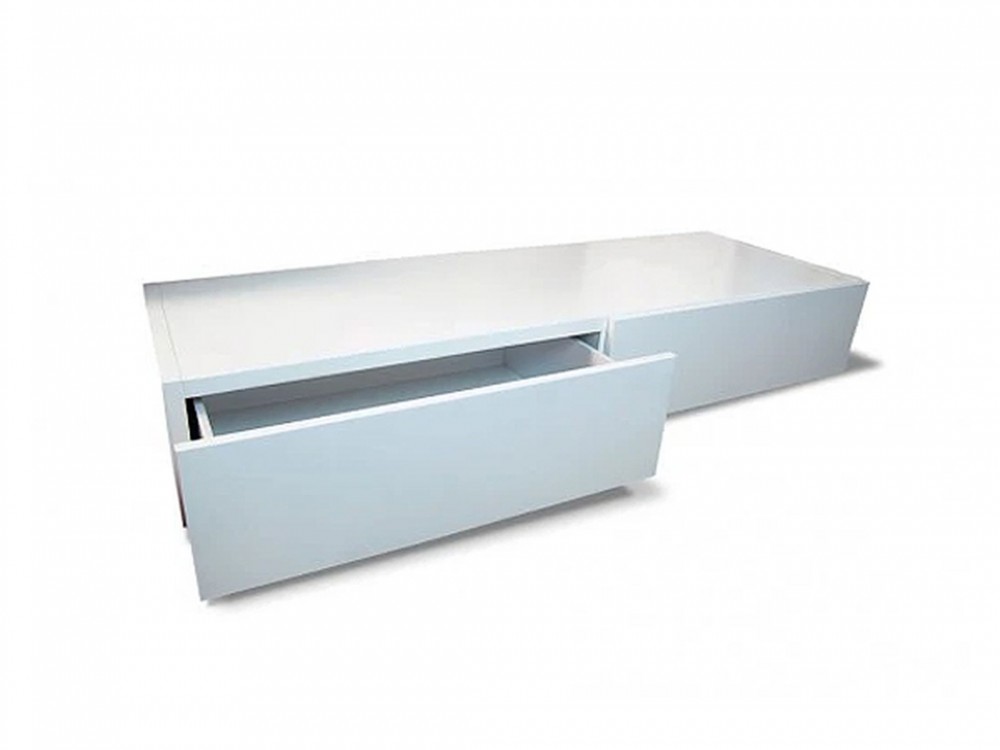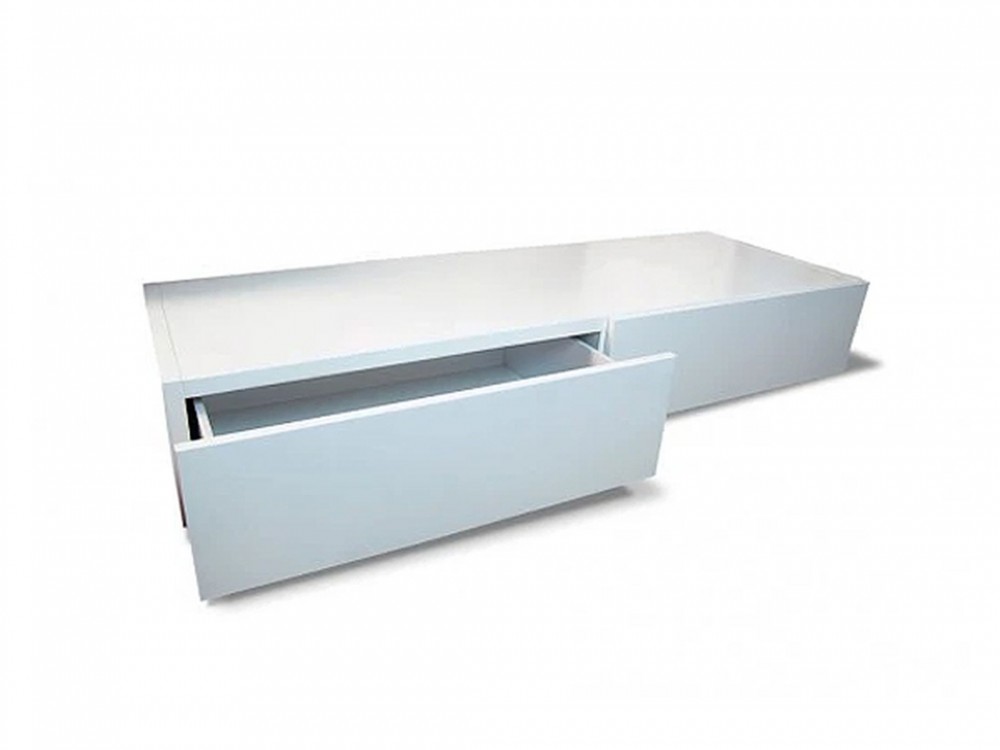 1
2
3
4
5
6
7
8
9
10
11
12
 

Delivery

(EDT 10 Business days)
De – Clutter Your Home
The Linda storage box offers maximum convenience with its large storage space, allowing you to de-clutter your home. We understand how difficult it can be to find a spot for all your stuff, and how things can quickly turn into an unorganised mess. The Linda Storage box is the solution, its simple yet stylish rectangular design makes it a super convenient and practical way to organise and clean up your clutter.
Made with the Finest Quality Materials
The Linda is built to last, offering you years of unmatched convenience and style. Made from the finest quality materials to ensure long lasting quality, you'll have the peace of mind knowing that your storage box is strong, resilient and durable. 
Mix and Match
The Linda Storage Box will fit under the Soho, Kensington, Tinkerbell, Hawaii, Brighton, Stella, Bondi and a range of bunk beds.
Dimensions
Length: 1460mm
Height: 240mm
Depth: 480mm
 
 Enjoy these Benefits
Affordable price
Maximum convenience
Long lasting quality
Ample storage space
Simplistic style
 
Get next day delivery
All products in stock are eligible for Sydney CBD next day delivery.
Ask us if you can get your Linda Storage Box by tomorrow.