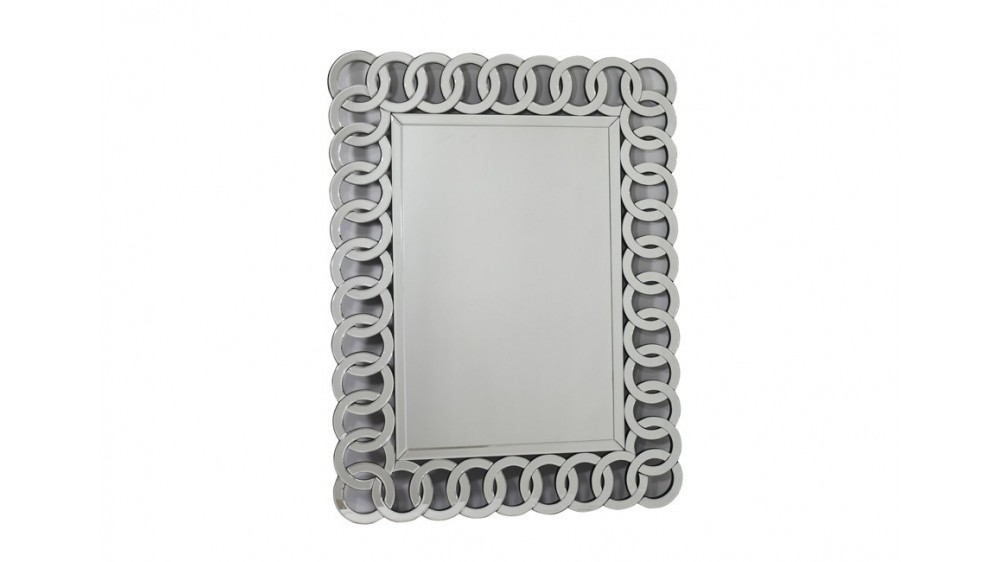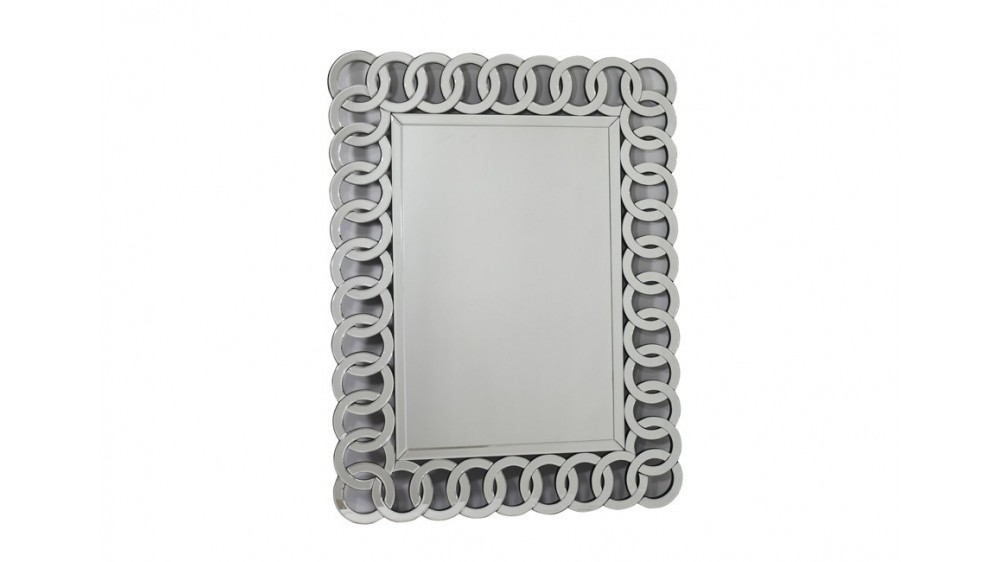 1
2
3
4
5
6
7
8
9
10
11
12
 
Make your home complete with a quality  Rectangular  Mirror
It has never been easier to add a touch of class and sophistication to your home. The Vasto Square Mirror brings style, elegance and chic appeal to any wall in your home. With a contemporary design highlighted by its quality frame border, the Vasto is an easy way to transform your living spaces. Not only stylish, but the mirror also gives you the functional benefits of a large surface area that can make your room look bigger and you look better.
Made from the Highest Quality Materials
Made from the highest quality materials to ensure it gives you long-lasting results. It is strong and durable to maintain both its quality function and visual appeal.
Dimensions
915 x 1180 x 19mm cm
Enjoy these benefits
Elegant
Sophisticated
Stylish
Function and Visual Appeal
Large Mirror Surface
Get next-day delivery
All products in stock are eligible for Sydney CBD next-day delivery. Ask us if your Vasto Square Mirror is available now.