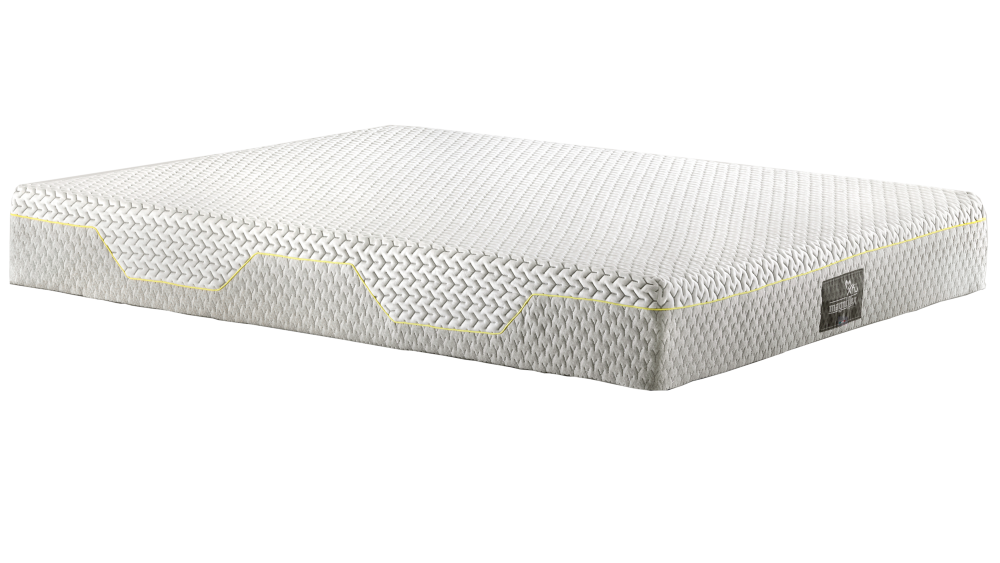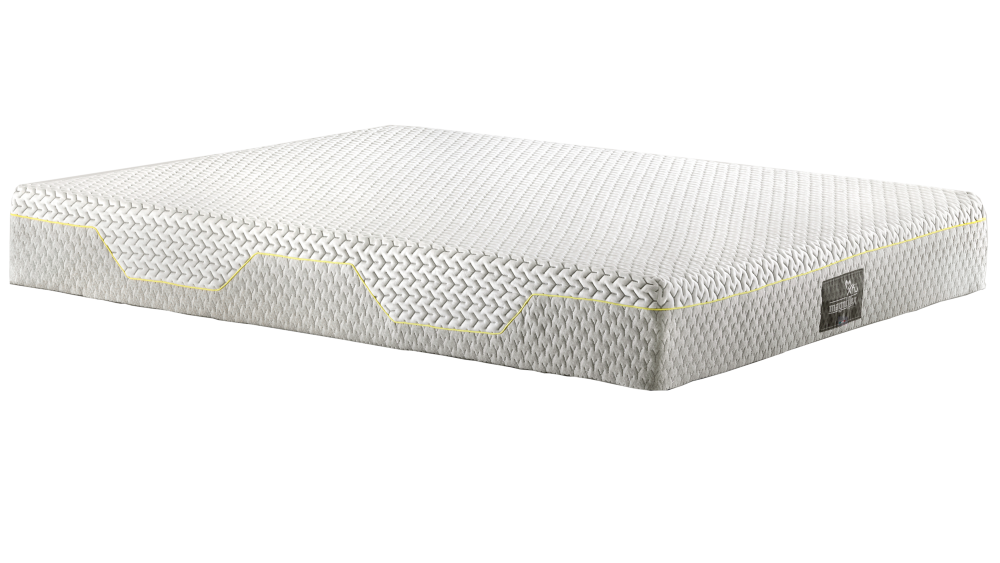 1
2
3
4
5
6
7
8
9
10
11
12
 
Magniflex Magnistretch 9 Sport Firm Mattress
The Magniflex Magnistretch 9 Sport
Introducing a mattress designed to promote spinal stretching: Crafted with a unique checkered and stretching structure, this mattress offers specialized zone support and facilitates spine elongation. Not only does it excel at providing ventilation at its core, but it also features two layers, Elioform and Eliosoft, to deliver optimal support. Wrapped in a soft viscose cover, it offers a medium-firm comfort level for a restful night's sleep..

   A: Fabric in Magniflex Style - easy to remove and wash.
   B: The padding - The Eliosoft layer (5 cm) with the Stretch construction, gently 'stretches' the back towards the opposite sides of the mattress, providing a relaxing effect and a correct level of comfort. In addition, the "chequerboard" construction on the surface that comes into contact with the body ensures greater breathability and differentiated support divided into zones..
  C: Level of comfort - The 16 cm high Elioform layer ensures optimal and firm back support. 
.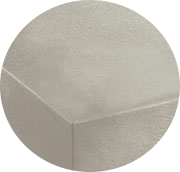 Elioform A rigid foam characterized by its high-density microcellular structure. It offers firm support, elasticity, and excellent breathability. Due to its varied molecular composition, it is also available in a softer variant called Eliosoft, catering to diverse relaxation requirements.
.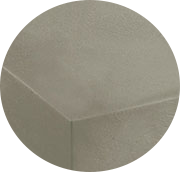 Eliosoft A gentle foam featuring a high-density microcellular structure. It delivers soft and mild support, elasticity, and exceptional breathability. Thanks to its varied molecular composition, it is also offered in a sturdier variant known as Elioform, accommodating a wide range of relaxation preferences. The mattress is available in two different feels firm or soft feel. 
The main difference between firm and soft: The firm has Super Soft fiber, Magnicool, Memoform (memory), Elioform, and Eliosoft and Soft has Aquabreeze, Super Soft fiber, Magnicool, Memosoft, and Eliosoft. 
The rest of the features are quite similar for firm and soft: Cool, Thermoregulating, Cozy, Breathable, Heat dissipating, Massaging, Multi-zone, Removable and Washable, Medical Device certified.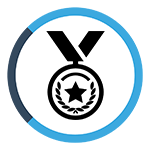 Quality that is certified
Magniflex mattresses are made to the highest quality standards and are backed by numerous certifications.

IMCI: Certificate of Quality, exclusively Made in Italy
The design, manufacturing, and supply are completely Italian Made

OEKO TEX Standard 100
Ensures the absence of substances that are toxic and harmful to people and the environment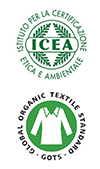 Global Organic Textile Standard
Issued by the Institute for Ethical and Environmental Certification, it certifies that all fabrics used in our Toscana collection are made with 100% organic materials for the maximum protection of man and the environment

CFR1633, FIRA, TB603
This is a federal fire retardant certification which guarantee that the mattress complies with consumer regulations regarding the fire retardant properties of the product
AJA and UKAS
The manufacturing standards and management systems used by Magniflex comply with the directives of AJA and UKAS – internationally recongnised quality control bodies

BS EN ISO 9001:2008
Magniflex complies with these standards that guarantee the quality of the company's products and services

Data sheet
Luxury Range

Yes

Anti Bacterial Qualities

Yes

Minimise Partner Disturbance

Yes

Orthopedic

Yes

Composition

Memory Foam

Eco Friendly

Yes

Guarantee

10 Years

Good Back Support

Yes

Cover

Outlast® and Removable/washable

Benefits

Thermo regulating / Embracing

Level Comfort

Medium Feel

Mattress Thickness

23cm

Product Type

Mattress

Brand

Magniflex
Specific References
ean13

5201446121424

UPC

2210