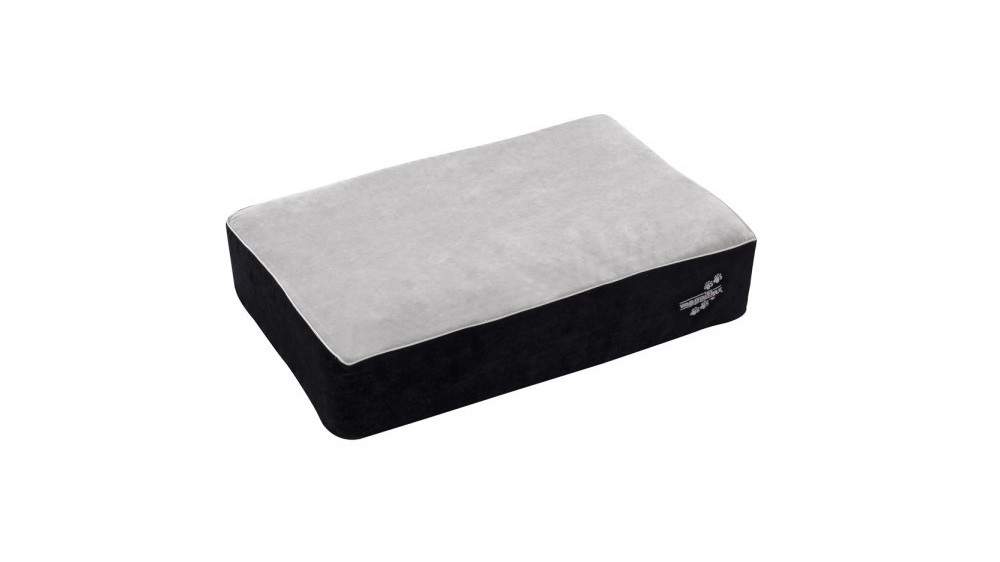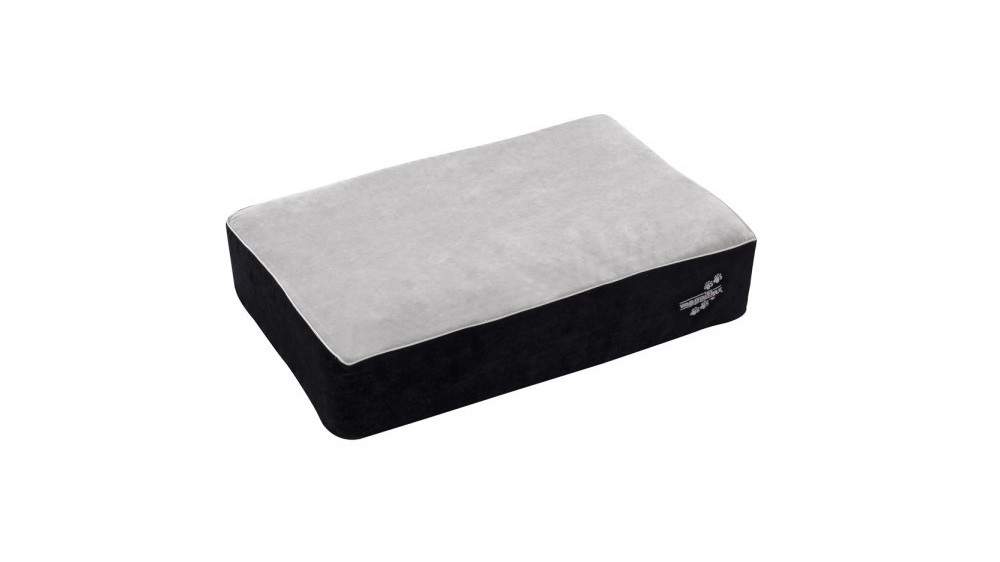 1
2
3
4
5
6
7
8
9
10
11
12
 
Magnipet Memoform Mattress
Why should you be the one enjoying all the Comfort?
For many people their pet is as much a part of the family as anyone else. So they deserve to enjoy the best just like everyone else. The Magnipet Memoform mattress lets your pet sleep every night, and day, in absolute comfort. Let them wake up feeling fresh and reinvigorated for the busy day ahead by giving them a bed that is big on comfort and big on support.
Simple and Practical
The mattress is made of a 12cm base of memory foam and is lined in quality viscose fabric. Made from only the highest quality materials, the Magnipet Memoform Mattress delivers a rest for your pets that humans can only dream of. 
Dimensions
2 Sizes: 60cm W x 40cm D and 80cm W x 60cm D
Magniflex – A Brand That You Can Trust 
Magniflex has a real passion for our four-legged friends, which is why they have a dedicated product line. Over the years Magniflex has become a byword for comfort and wellbeing, developing products born from a passion for research and innovation. This passion means your pet can now enjoy the sleep that they deserve.