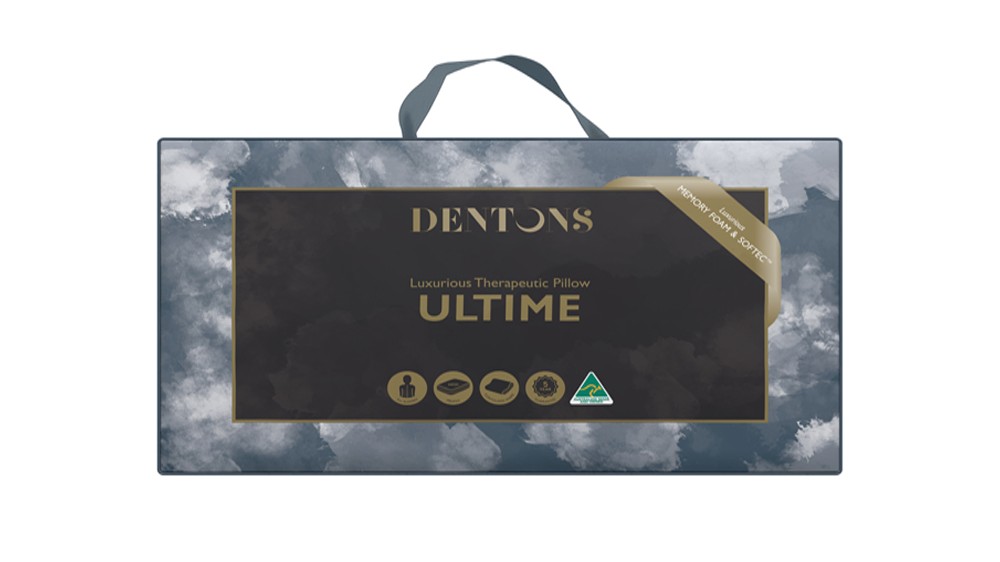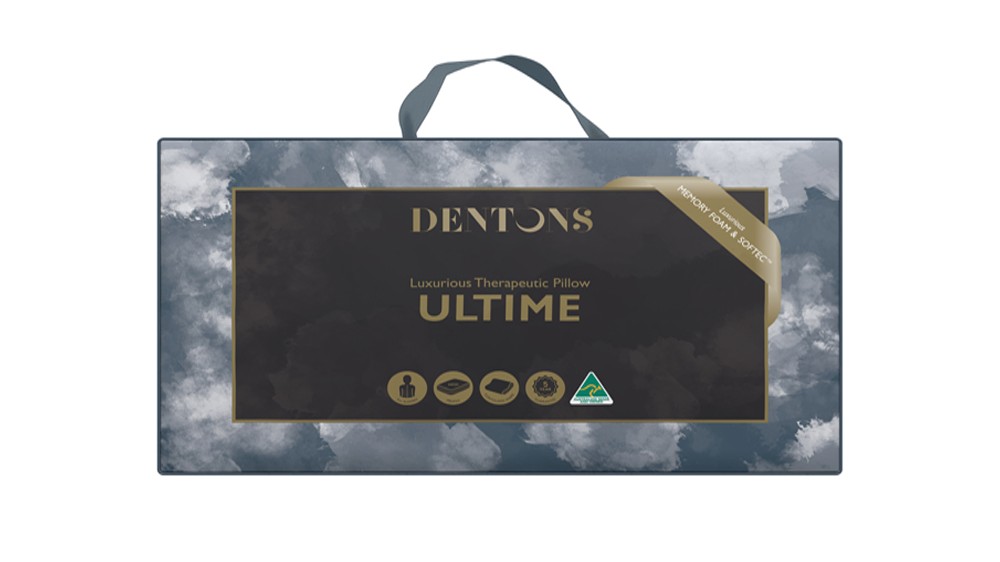 1
2
3
4
5
6
7
8
9
10
11
12
 
Quality you can depend on
Dentons is a brand synonymous with the highest quality pillows. Rest your head on this pillow and you'll experience optimal spinal alignment and the finest therapeutic support. You'll also enjoy the unique, sensational feel of 600 foam fingertips gently caressing and massaging you whilst you sleep.
Invest in a good night's sleep
This pillow has a head height ideal for most side sleepers and large-framed back sleepers. Are you one of them? If so, only a small investment may allow you a sleep that you haven't had in years. When you get your pillow, simply place your head on its contour and position your neck on its raised edge roll. From there, it's just a matter of drifting off into a soothing sleep.
Enjoy these benefits
Optimal spinal alignment
Superb therapeutic support
Sensational comfort
Enduring quality – lasts up to 4 times longer than other pillows!
Healthy sleep zone - treated for bacteria, mould and mildew
No fuss fit and maintenance (perfectly fits into standard 625 x 375 x 35 mm pillowcase)
Get next day delivery
All products in stock are eligible for Sydney CBD next day delivery. Ask us if you can get your pillow by tomorrow.

Buy it with confidence - Enjoy the benefits of
5-year manufacturer guarantee.

Data sheet
Made in

Australia

Anti Bacterial Qualities

Yes

Guarantee

5 Years

Cover

Removable/washable