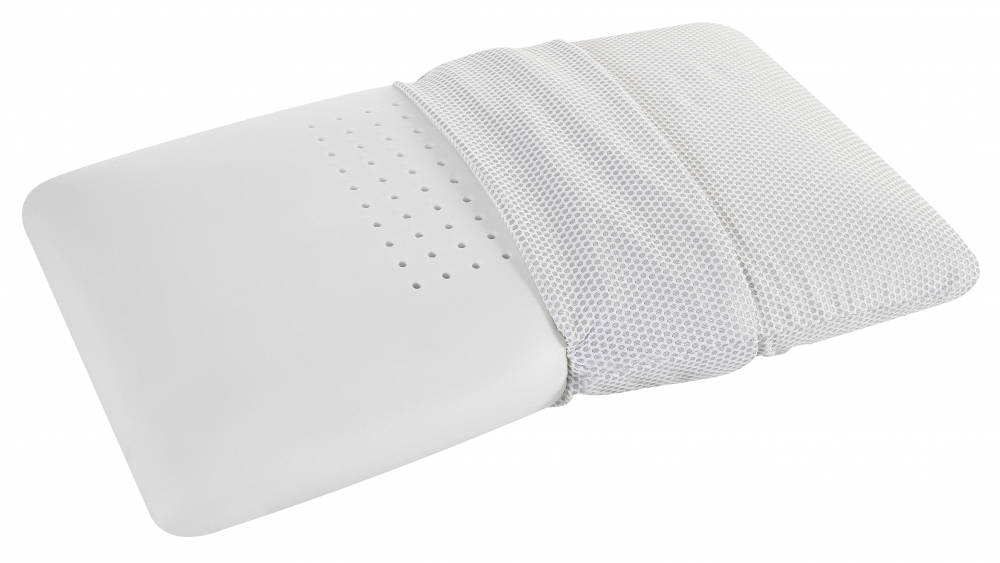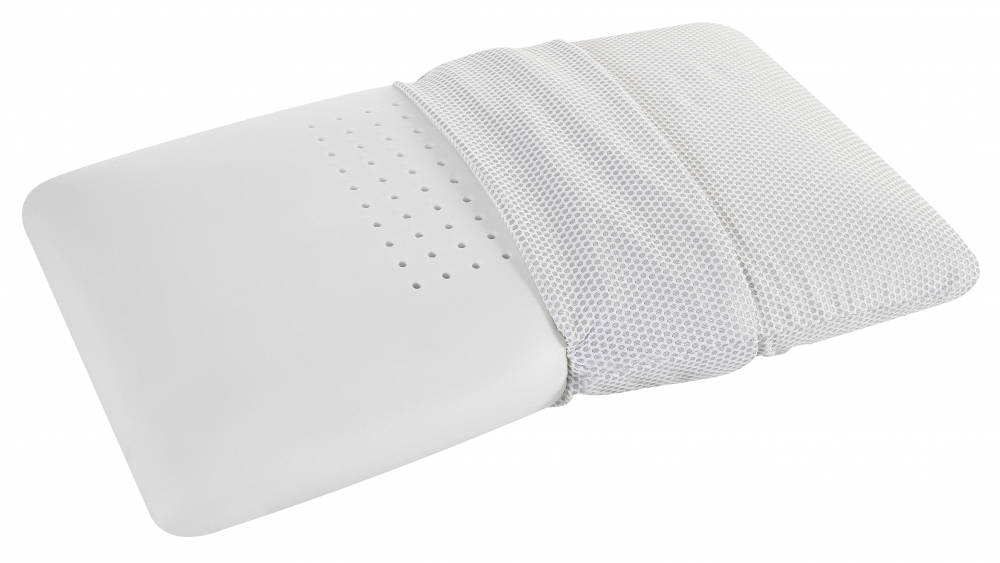 1
2
3
4
5
6
7
8
9
10
11
12
 
MagniCool 3D Standard Pillow
MagniCool 3D Standard
The Magnicool 3D Standard pillow boasts a classic pillow shape. With its innovative thermoregulating and breathable Magnicool 3D lining, it provides gentle support that remains pleasantly cool at all times.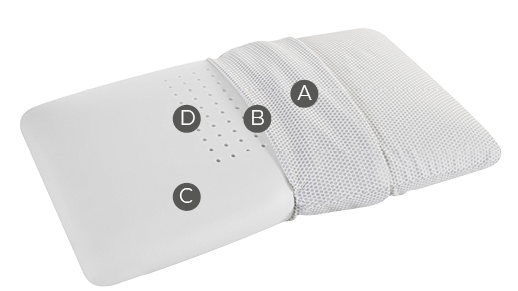 A: Cover - The Magnicool 3D lining, renowned for its refreshing, thermoregulating, and exceptionally breathable properties, excels in efficiently wicking away moisture, promoting the pillow's breathability. Moreover, it is conveniently detachable and machine-washable for easy maintenance.
 B: Hygienic drape - By enhancing the pillow's hygiene, it shields the inner layer from contaminants and impurities.
 C: Interior - The Memoform interior is engineered to respond to the pressure exerted by the neck, head, and shoulders, providing a delightful feeling of weightlessness during relaxation.  
 D: Manufacture - The breathable construction ensures optimal air circulation and superior moisture and heat dispersion, thanks to the perforations at the pillow's core.