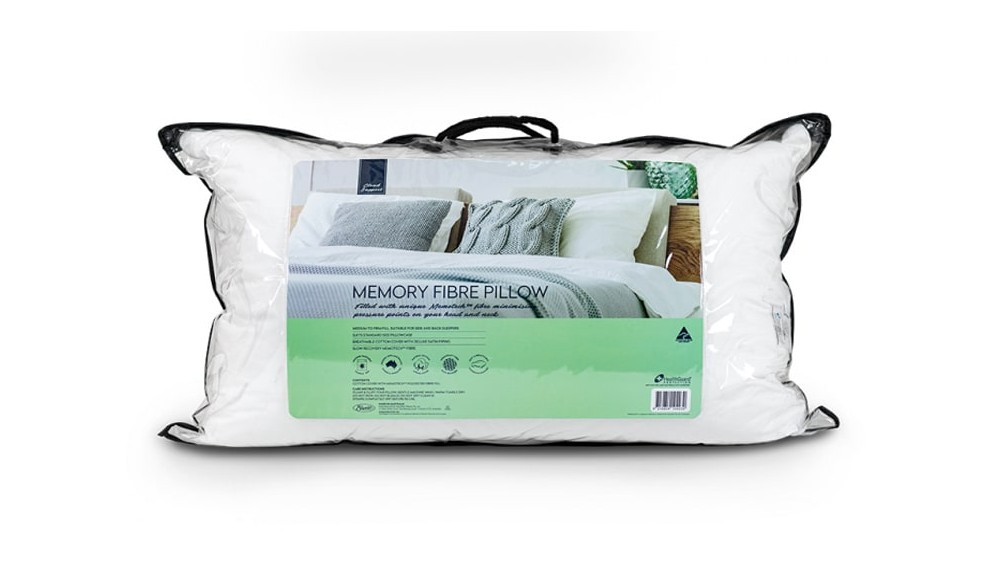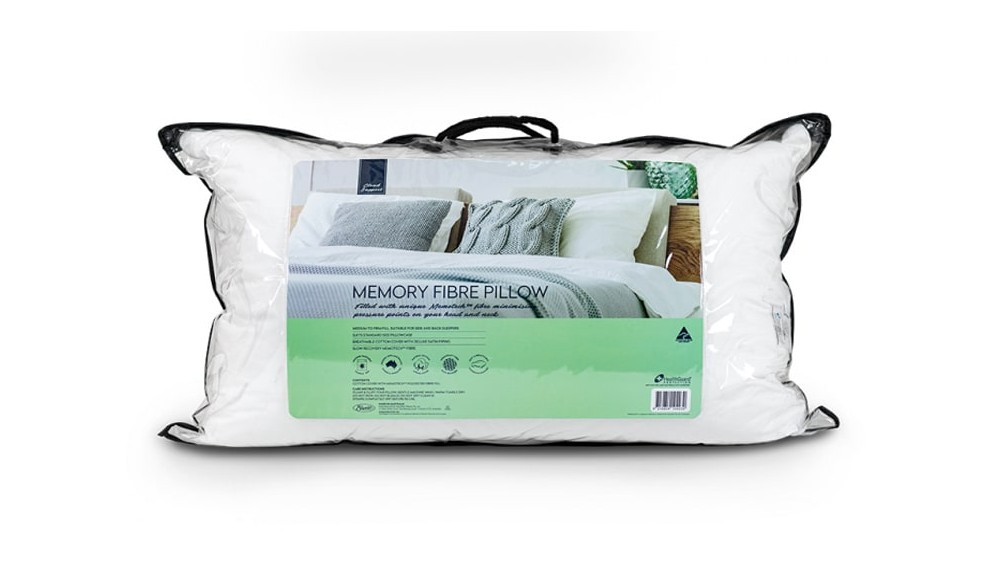 1
2
3
4
5
6
7
8
9
10
11
12
 
CLOUD SUPPORT MEMORY FIBRE PILLOW
The Cloud Support Range of pillows are a Premium range that deliver quality and luxurious comfort.
This pillow is filled with unique Memotech fibres. Memotech fibre minimises the pressure points on your head and neck while you are sleeping. Memotech fibre is hygienic, odourless and easy-care machine wash and tumble dry. Ideal for side and back sleepers.
Generously filled with high quality fibre that will retain its look and feel for longer. 
Finished in luxurious cotton covers.
Manufactured in Australia.
Features:
Deluxe self piped cotton Japara cover with high side gusset
Premium performance filling for superior height and support
HealthGuard treated Anti Dust Mite → Anti Bacterial → Anti Microbial
This wide range of pillows will suit all your customer's needs.