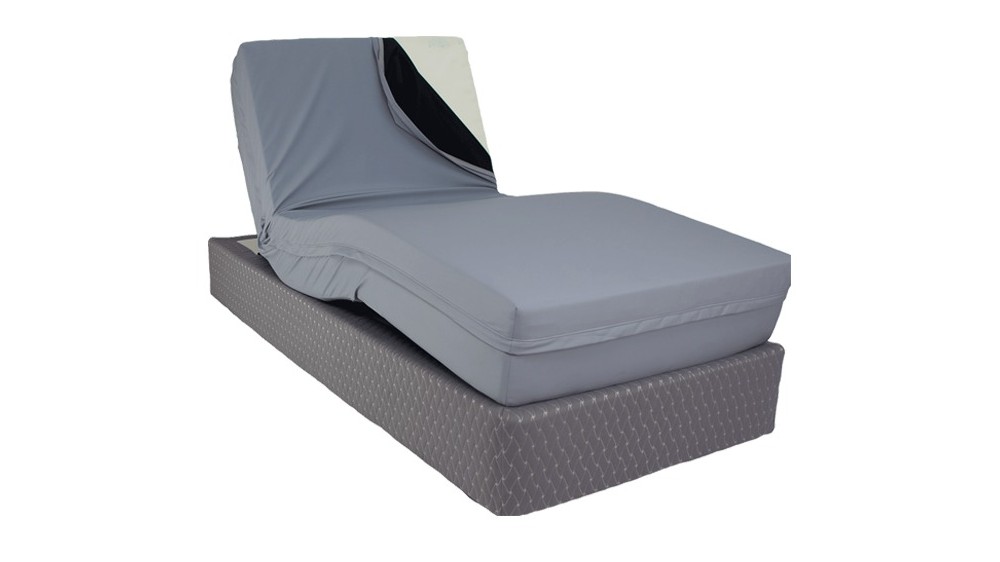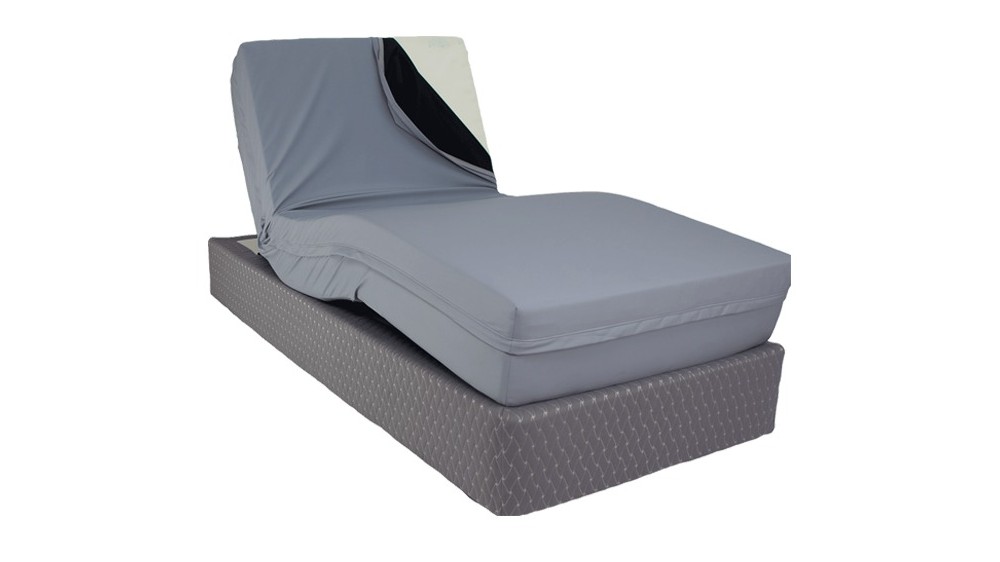 1
2
3
4
5
6
7
8
9
10
11
12
 
Flex Your Sleep Options On Adjustable Mattress
Need flexible options for better mattress support at night or just want the luxury of adjusting your mattress to achieve individual deep relaxation and recovery after a heavy day? Consider Australia's only adjustable mattress, the Flexicare Adjustable Mattress, made with cooling gel memory foam on the top layer to help regulate temperature and cool your body. This adjustable mattress is a premium self-contained, electric-controlled product that requires no installation and is suitable to use with any bed frame. You can adjust the articulation to your preferred level of comfort to support the curvature of your spine and relieve stress on your lower back. This is an excellent mattress for those who have daily workouts or heavy-duty work responsibilities to help relax and recover, while also supporting good posture and back health as you age. Why not come into our showroom or Super Store and try out the Flexicare Adjustable Mattress today - you'll love the flexibility!
The Base in the picture is just inlustraion, Base is not included on the price of the mattress. 
Built To Give You Better Sleep By Cushioning Your Body
The Flexicare mattress uses a compact internal system which allows it to be an all-in-one unit with no installation required.It's perfectly suited for retirees looking for an easy-to-use adjustable bed at home or in aged care facilities & hospitals, but also gives comfort and support to tired bodies at home after intensive workout routines or rehabilitation. The Flexicare mattress is available in the following Australian sizes: long single, king single  and queen split (see dimensions below).
Product notes: The mattress (frame & foam layers) has a 10 year retail warranty with 5 years full warranty and 5 years limited warranty. The motor that controls the adjustment has 2 years full warranty and the wired remote has a 1-year full warranty.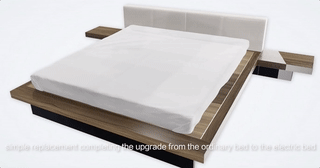 Suitable To Use On Any Base
You can use this adjustable mattress with your existing bed frame, or update to one of Bedworks' storage bases to make a feature bedroom ensemble in your room.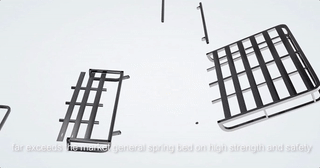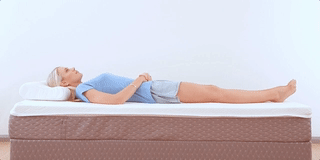 Patented Special Care Design
The Flexicare mattress is specifically designed to assist those in aged-care facilities looking for a comfortable, easy-to-use adjustable electric mattress to provide them with the support they need, or those who are recuperating at home from a hospital stay and need support and flexibility. The mattress can also be used in reverse position to assist with swollen feet and ankles. It's also great for young sleepers with high-intensity workout routines or exercise regimes to help you recuperate at the end of the training.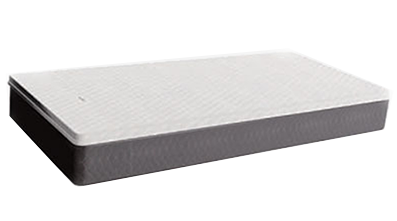 When flat, the mattress offers excellent support in the same format as a standard mattress.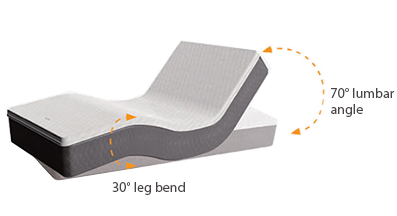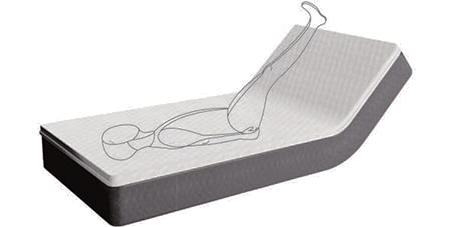 There is a 70-degree lumbar angle and 30-degree leg bend as the mattress flexes to assist with support. Raising the head and shoulders allows for reclined rest while awake and comfortable sleep.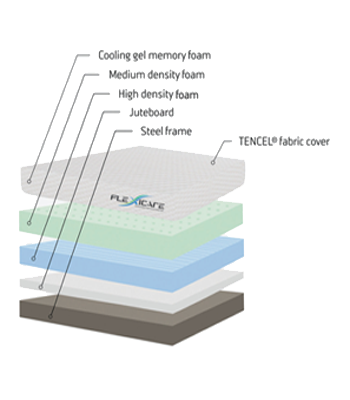 Specifications 
This mattress was designed to relieve back pain and promote your health and well-being. It will help you improve posture, blood circulation and digestion, relieve pressure points and reduce muscle and joint pain.Constructed of multiple layers of cooling gel and memory foam and jute board on a steel frame, adjust your mattress to help relieve chronic conditions such as asthma, acid reflux and sleep apnea, reduce snoring and help improve breathing by raising the back and head up to free the airways.
The Flexicare mattress features a steel articulating frame with Jutech®, a United Nations award-winning technology which provides superior wear and has long-lasting antibacterial properties. The mattress uses foam layers for support, followed by a softer comfort gel layer to give you a restful night's sleep. The easy-to-use attached remote is simple to operate with a wireless model also available. This mattress features luxuriously soft zipper covers that are removable and washing machine friendly. An easy to remove water-resistant vinyl mattress cover is available on request. If necessary, there are optional easy-to-install handles that are available for those who need a little extra assistance in getting in or out of bed.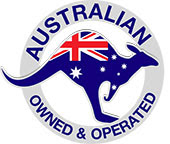 Flexicare is a premium product from an Australian-owned and operated company with headquarters in Sydney. The base of the mattress containing the motor and frame is manufactured in China following strict quality controls provided to meet Australian manufacturing and retail standards.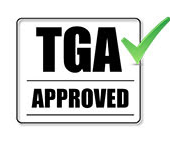 The Flexicare mattress has been approved for use by the Therapeutic Goods Administration. and is proud to be a registered NDIS provider in NSW.
Dimensions - Mattress
| | | | |
| --- | --- | --- | --- |
| External | Width (W) | Length (L) | Thickness (L) |
| Long single | 91cm | 202cm | 30cm |
| King single | 106cm  | 202cm | 30cm |
| Queen split | 76cm*2 | 202cm | 30cm |
| Queen | 152cm  | 202cm | 30cm |
| King split | 91cm*2  | 202cm | 30cm |